Lizzo Fires Back at Body-Shaming Comments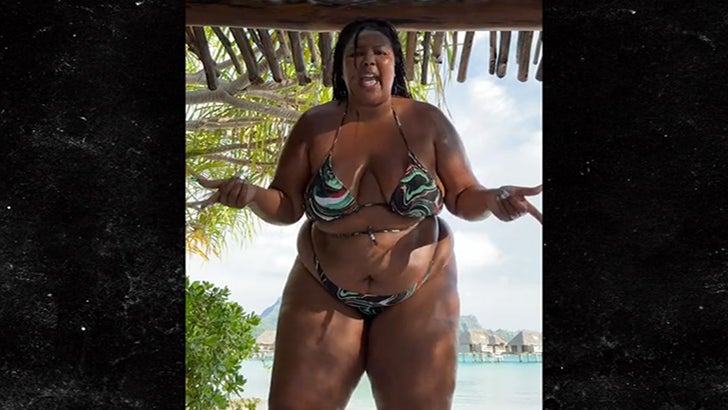 Lizzo has a lot to say to the folks who won't stop talking about her figure … she's tired of all the body shaming and says she's not here to fit anyone's beauty standards.
The singer just went on a long rant on social media, posting a video in a bikini where she sounds off on anyone and everyone who has something to say about her body.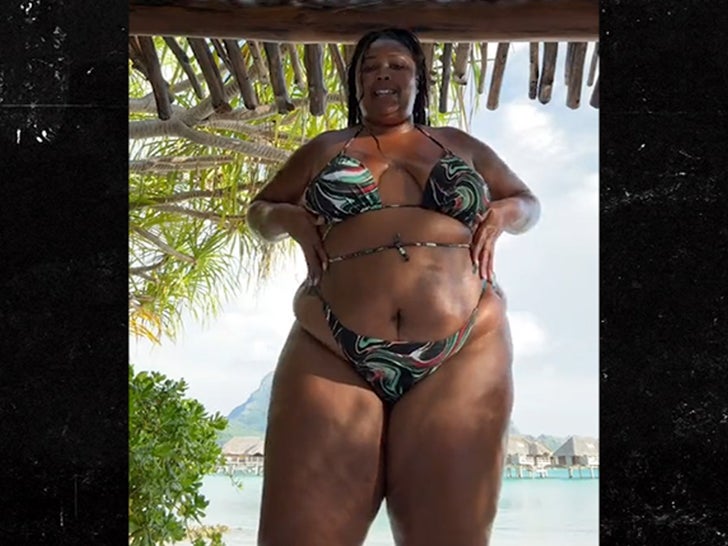 Lizzo says she's tired of the discourse around bodies … rattling off all the different things she hears about her own body. Her point — no matter what she does, someone always has something to critique.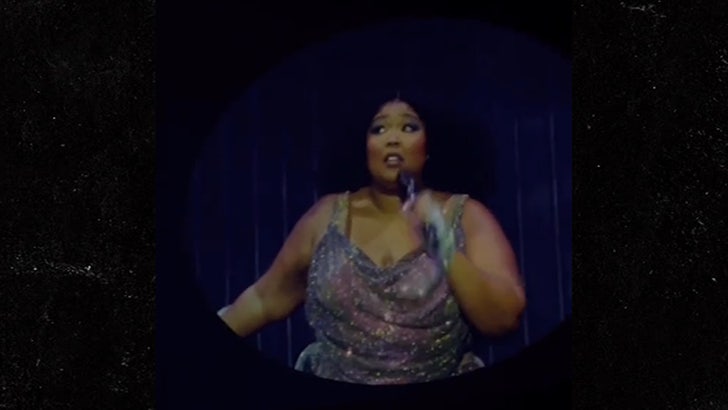 Remember … Kanye West and Aries Spears trashed Lizzo's body last year, and she even responded to their comments during a show in Toronto.
Lizzo doesn't mention anyone by name in her rant, which has been her MO on this topic, but she addresses her haters, celebs and otherwise, calling them "delusional."
The way Lizzo sees it … she's not here to conform to anyone's beauty standards, and she's going to do whatever she wants with her body, which she says is a work of art in itself.
Lizzo says folks are wasting effort commenting on all her Twitter posts … and she proposes charging $5.99 for every comment on her tweet.
Paging Elon Musk.
Source: Read Full Article