Kylie Jenner & Timothée Chalamet Trying To Keep Relationship 'Low Key And Chill' – Hence That B.S. Breakup Report?!
Kylie Jenner and Timothée Chalamet are trying to play things cool as they work on their connection behind the scenes!
The Kylie Skin mogul and the Dune star have been building a romantic connection in recent months, we've heard. They were reported to have broken up earlier this month, but we're hearing that claim was phony AF — and in reality, they are simply moving things forward far away from prying eyes. No relationship, no public scrutiny (nor problems with Travis Scott)! Sneaky!
On Wednesday morning, a source spoke to ET about the Kardashians star and the French Dispatch actor. According to this new insider, the duo have both been very busy with their own respective schedules. However, they are still trying to make time to see each other — even if that is coming less frequently than they may like right now!
The insider explained:
"Kylie and Timothée are still seeing each other when they can. Kylie's busy with work and traveling a lot, but they make time for each other when it works and both like each other."
Well that's good!
The insider added that the reality TV mogul and the silver screen superstar are keeping things laid-back but still finding plenty of commonalities:
"They're keeping things low key and chill for now, but get along great and have fun together."
Awww!
Of course, neither Kylie nor Timothée has spoken publicly about their relationship yet. But that doesn't mean there haven't been developments! Back in May, the 25-year-old KUWTK alum was spotted pulling up to Chalamet's Beverly Hills home. And even more recently, Kylie and sis Kendall Jenner both attended a family barbecue where the 27-year-old actor and his sister Pauline Chalamet were present.
Heck, this new information from ET's Wednesday morning insider nearly perfectly echoes what we heard back in June. At that time, a separate source confirmed the unlikely couple was enjoying each other's company — but were in no rush to progress their romance too quickly:
"They're still taking things slow. She's enjoying this time and seeing where things go. She is being mindful of her kids as her main priority is always being a great mom."
So from then (June) to now (August), it sounds like things are pretty much the same as they've been! Except for that brief breakup report which may have been a smokescreen anyway. Hmm.
What do U make of Kylie and Timothée taking things slowly, Perezcious readers?! Sound OFF with your take on the duo down in the comments (below)!!!
Related Posts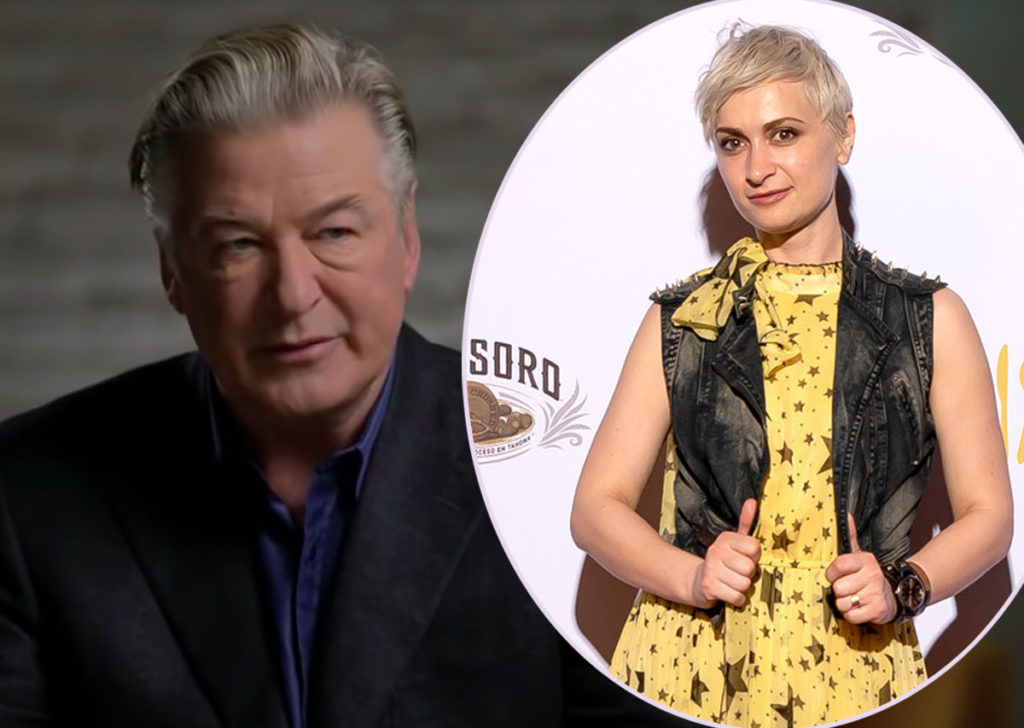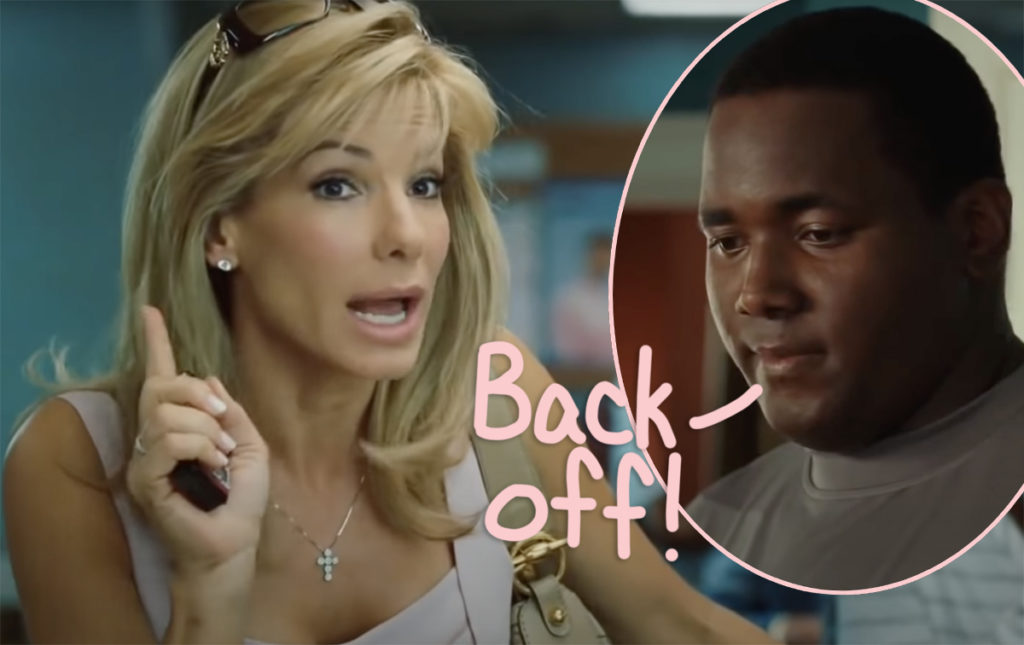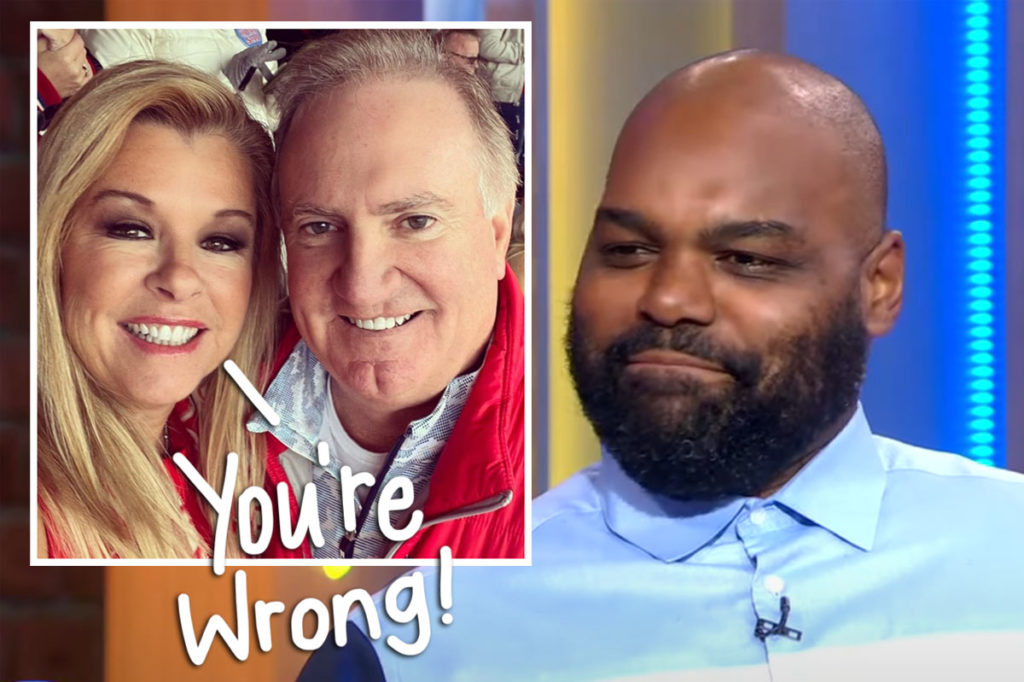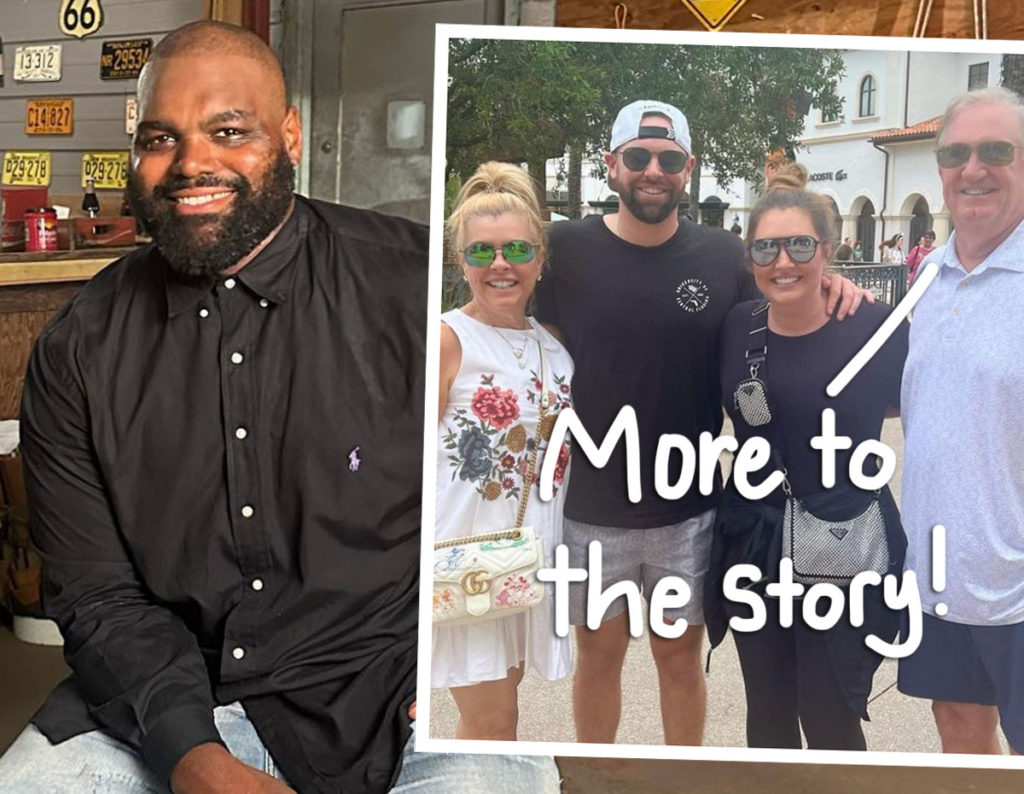 Source: Read Full Article