Ken Jeong Donates $50,000 to Help Families of Atlanta Spa Shooting Victims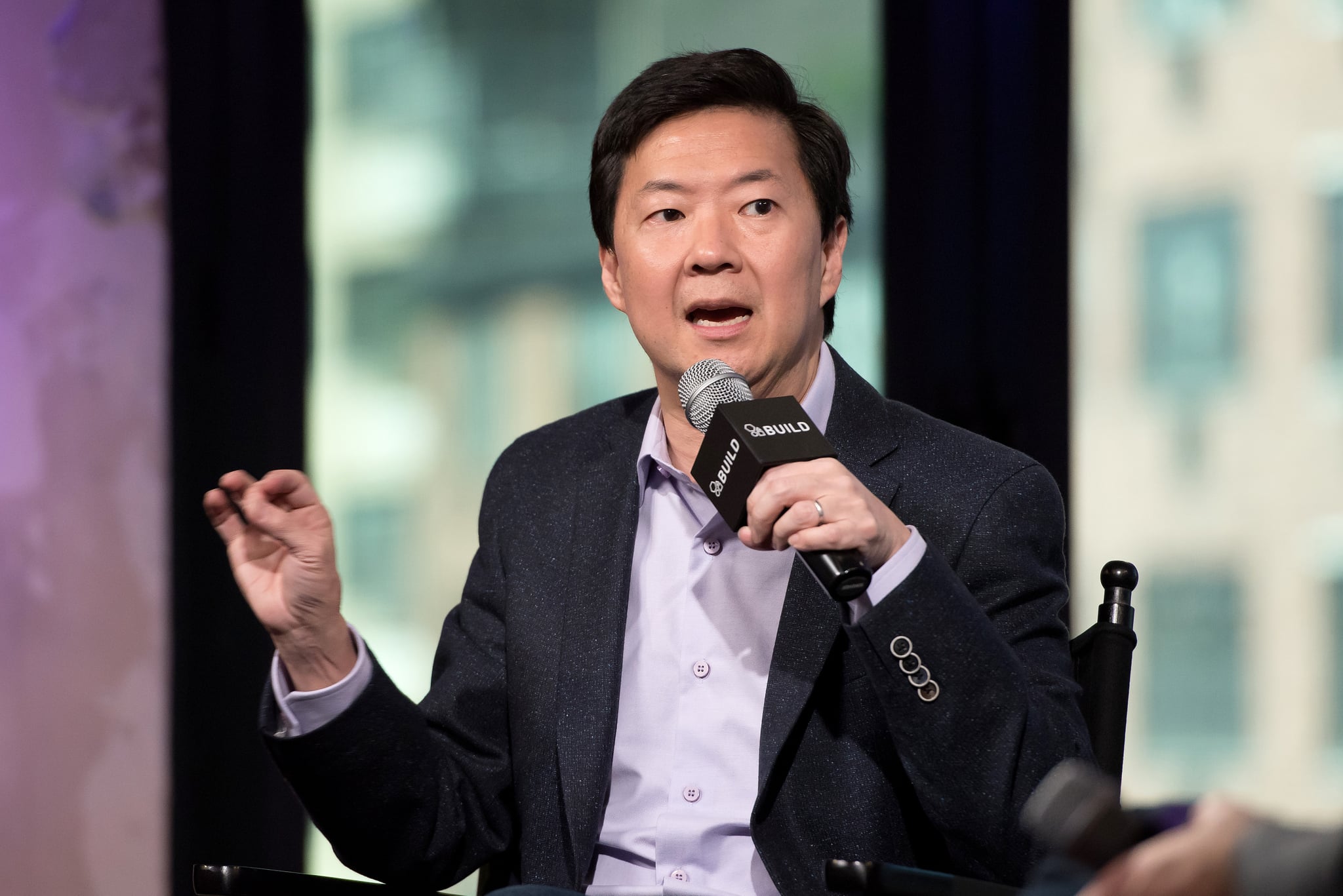 Image Source: Getty / Mike Pont
In the wake of the Atlanta spa shootings that took the lives of eight people (six of who were Asian American and seven of who were women), Ken Jeong has pledged $50,000 to the victims' families. According to People, Ken gave five $10,000 donations to GoFundMe pages set up for the victims' families, including those of Suncha Kim, Soon Chung Park, Hyun Jung Grant, Yong Yue, and Xiaojie Tan. On March 22, Ken appeared on Late Night With Seth Meyers to further discuss the surge in Asian hate crimes in the US.
"With regard to the situation in Atlanta and the shootings in Atlanta, my heart, thoughts, and prayers go out to all affected," Ken said. "It's just a sign that, with the Asian American community, that enough is enough. We're just fed up." Ken went on to cite a report released by the Center for the Study of Hate & Extremism, which revealed that anti-Asian-American crime has risen 150 percent in the US since March 2020, while overall hate crimes have gone down seven percent. "This is precisely due to weaponizing terms like 'China Virus' and 'Kung Flu,'" Ken added, referencing Donald Trump's racist and unfounded remark about the geographical origin of COVID-19.
Numerous Asian American celebrities — including Daniel Dae Kim, Ashley Park, Margaret Cho, and more — have also spoken out about targeted racism and xenophobia towards Asian Americans in the US, pointing out statistical analyses as further proof of these alarming experiences in the Asian community. "Even in this particular crime, there's debate whether this crime was racially motivated," Ken said. "But Asian American women are two times as likely to be assaulted in America. This was clearly, clearly racially motivated. This was clearly a hate crime. As a guy who used to be a doctor and whose wife is still practicing medicine, I have an idea on how to solve COVID: it's masks, vaccination, common sense, don't be an assh*le. But as a human, I don't know how to solve racism. It takes listening, learning, loving, being tolerant . . . In our particular case, as Asian Americans, this 'Kung Flu' sh*t needs to stop. We need to express that loudly. And we are."
Watch Ken's full Late Night interview below.
Source: Read Full Article