Kate Hudson's Salsa Verde Chicken Chili Recipe Is Weight Watchers Approved
Kate Hudson loves her chicken. The Almost Famous star has a chicken recipe that calls for just three ingredients that she swears by, but when she's looking for something more flavorful, she turns to her salsa verde chicken chili recipe. Hudson's chicken chili is a simple meal for a winter night that will warm you right up, and it's Weight Watchers approved, coming in at just one point (if you follow that brand's methods).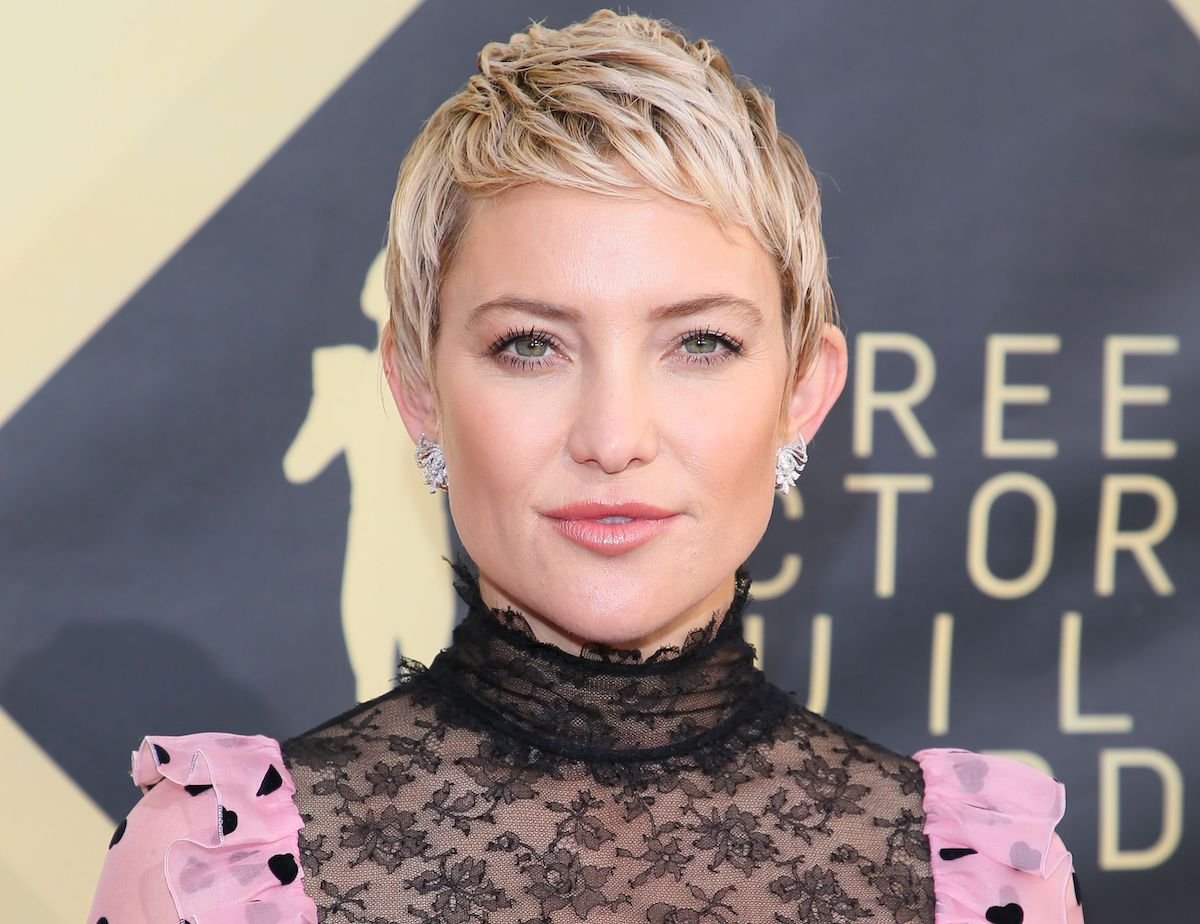 Kate Hudson's favorite recipes involve chicken
Hudson fluctuates between eating vegan and not. The Fabletics founder's eating philosophy is basically to eat whatever is making her feel good. Sometimes that means she'll be vegan for a while, and sometimes that means she'll eat all the meat.
When she is eating meat, she has a chicken recipe of her own design—called "Nothing Chicken"—that she swears is the perfect way to cook poultry. As she told SELF in 2017:
"When you salt a chicken generously and put it in the oven at 450, for 20 minutes on one side and then 20 minutes on the other, and you take it out, it's perfect," she said. "You don't need anything else. It's so great and so easy."
Kate Hudson's chicken chili recipe ingredients
Trust, this chicken chicken recipe calls for much more than three ingredients. Here's what you'll need:
1 Tbsp olive oil
1 large, chopped onion
4 medium, seeded, diced poblano chiles
2 seeded, minced Serrano chiles
1 Tbsp minced garlic
1 Tbsp chili powder
2 tsp (or to taste) Kosher salt
1½ tsp ground cumin
1 tsp ground coriander
1 tsp dried oregano
3 cups reduced-sodium chicken broth
2 lbs uncooked boneless skinless chicken breasts
45 oz, rinsed and drained, canned cannellini beans
⅓ cup salsa verde
2 tbsp fresh lime juice
⅓ cup, minced, fresh cilantro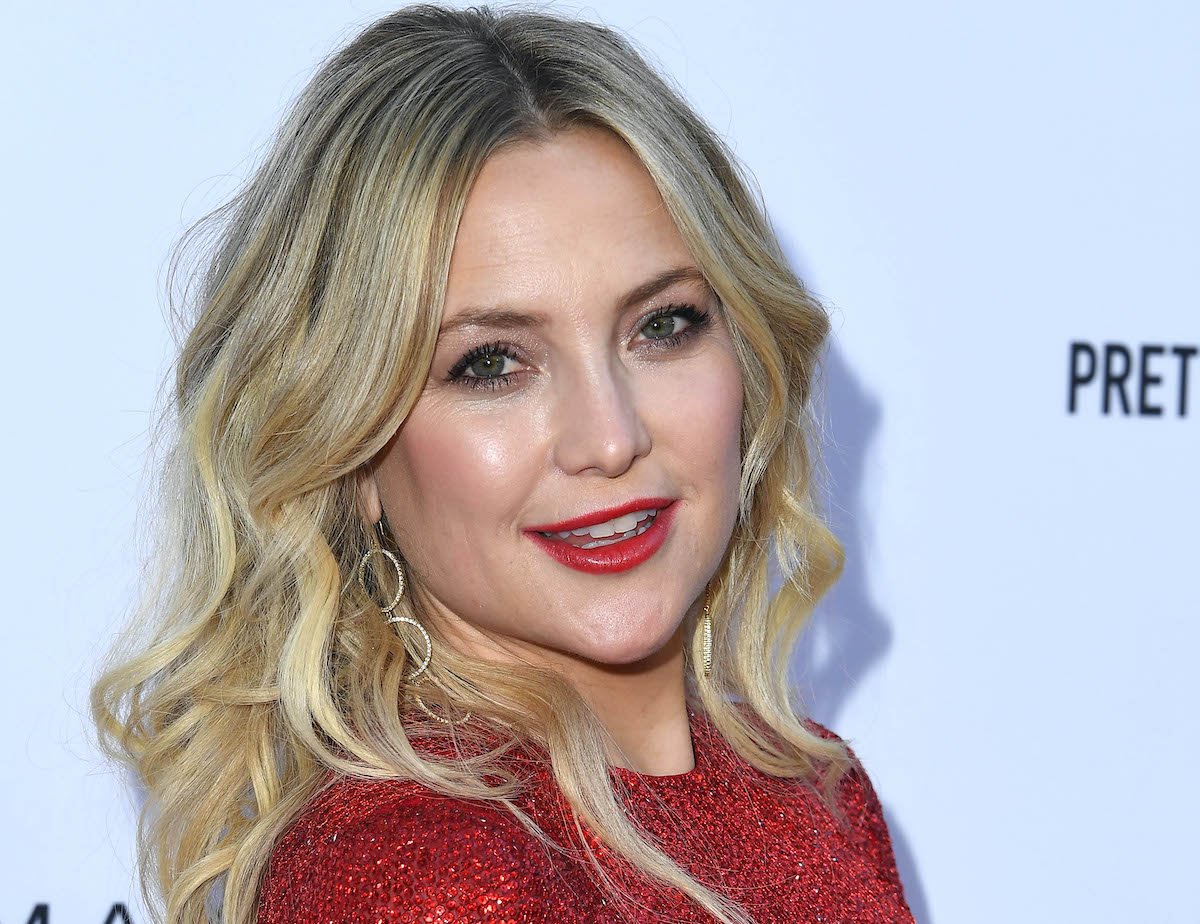 How to make Kate Hudson's chicken chili recipe
This recipe will take about 1 hour from start to finish. To begin, heat the olive oil in a large soup pot on medium heat. Add the onion and peppers, and then sauté, stirring often, until soft. This should take about 5 to 10 minutes. Next, the seasonings, and stir and cook for 1 more minute.
Now, add the chicken broth into the pot, along with the chicken and beans. Turn the heat up to high, and bring it all to a boil. Once boiling, reduce to medium-low, cover the pot, and simmer until the chicken is cooked through. This should take 10 to 15 minutes. Take the chicken out of the pot and put on a plate. Let it sit for 5 minutes, and then shred the meat using two forks. The chicken should easily pull apart.
Put the shredded chicken back in the pot, and add in the salsa verde, lime juice, and cilantro, stirring to combine. Heat this all the way through, and your chicken chili is ready.
Source: Read Full Article