Kaitlyn Bristowe Sparks Breakup Rumors With Fiancé Jason Tartick After Ditching Her Engagement Ring!
Is Kaitlyn Bristowe back to being a bachelorette again? Bachelor Nation fans seem to think!
Speculation that the 38-year-old reality star ended things with her fiancé Jason Tartick has run rampant lately, as people noticed some eyebrow-raising social media activity from them. What's the evidence? Fans first became suspicious of the status of the duo's relationship when they realized that Kaitlyn and Jason stopped posting pictures or videos together or liking each other's social media content. In fact, some have detected that the Off The Vine podcast host removed some photos of the 34-year-old from her Instagram! Not a good sign….
Adding fuel to the breakup rumors? Kaitlyn dropped some pictures of herself taken at the beach on Sunday. Ch-ch-check it out (below):
https://www.instagram.com/p/CvS9xsyAfFS/
A post shared by Kaitlyn Bristowe (@kaitlynbristowe)
Seems like a cute pic from a day at the shore, right? Well, fans quickly pointed out in the comments section that the Dancing With the Stars alum was not wearing her engagement ring! Of course, one can argue that she potentially removed the sparkler in order to not lose it on the beach. But on top of seemingly ditching her engagement ring, Kaitlyn's been dropping some cryptic posts on the 'gram that seemingly alludes to a breakup.
She re-posted a poem by Nikita Gill on Instagram Stories Tuesday about taking time "to accept yourself" instead of trying "to improve yourself." Kaitlyn shared and then deleted a post going off on her fans amid their constant questions about her relationship with Jason:
"I cannot believe the audacity of people to expect things from me when I haven't even been able to process things for myself. Have a f**king heart. You're scaring me with your comments and demands. I'm almost worried about YOU."
Did she just confirm her breakup??? Because that seems to be the case with this statement! After deleting the post, the television personality shared some lyrics from her song If I'm Being Honest that read:
"Just 'cause I'm an open book, don't mean you get the whole story / And if I'm being honest / I'm not always as tough as I seem / And I can have my moments / But words can get the best of me / And the words that I say to myself / Are the ones that hit the hardest."
https://www.instagram.com/p/CvbGvHKMia-/
A post shared by Kaitlyn Bristowe (@kaitlynbristowe)
This is definitely giving us some breakup vibes. On Wednesday, Kaitlyn shared a video of herself working out along with the caption:
"Gotta toughen up if I'm gonna fight the noise"
A post shared by Kaitlyn Bristowe (@kaitlynbristowe)
She's toughening up to "fight the noise" because the split rumors aren't actually true or because they are? At this time, Jason has not addressed the speculation. Clearly, these two are not ready to speak out on all of the drama yet.
We'll have to see what happens. But if the rumors are true, it sucks to see this couple of more than four years splitting! What do YOU think is going on, Perezcious readers? Do you believe Jason and Kaitlyn are over? Are they potentially on a break? Sound OFF in the comments below.
Related Posts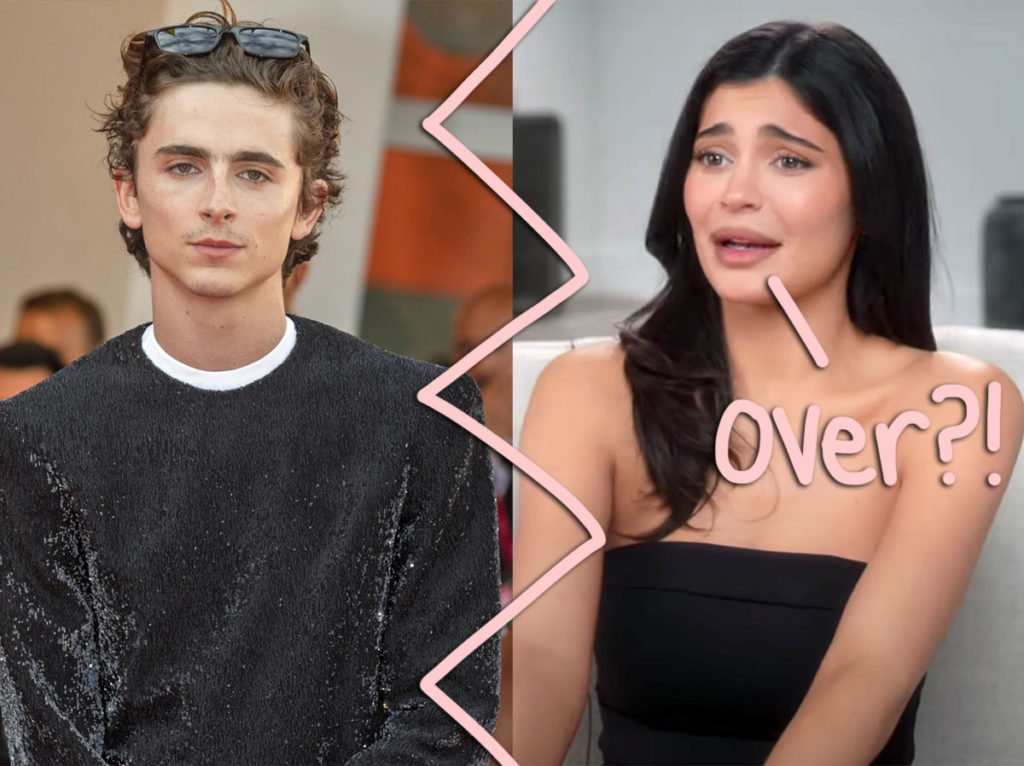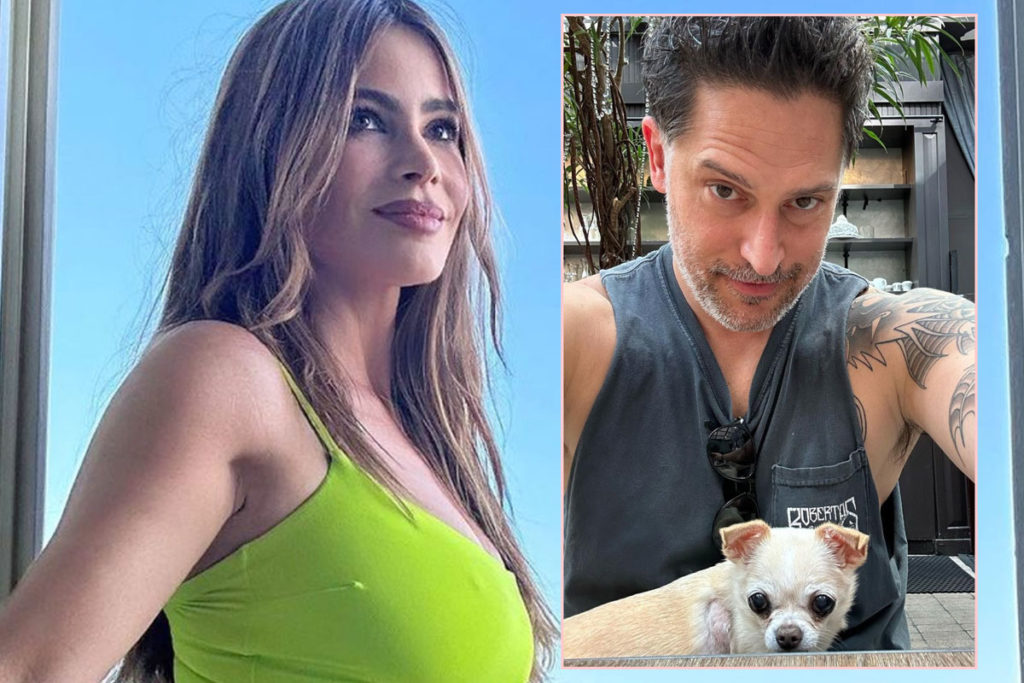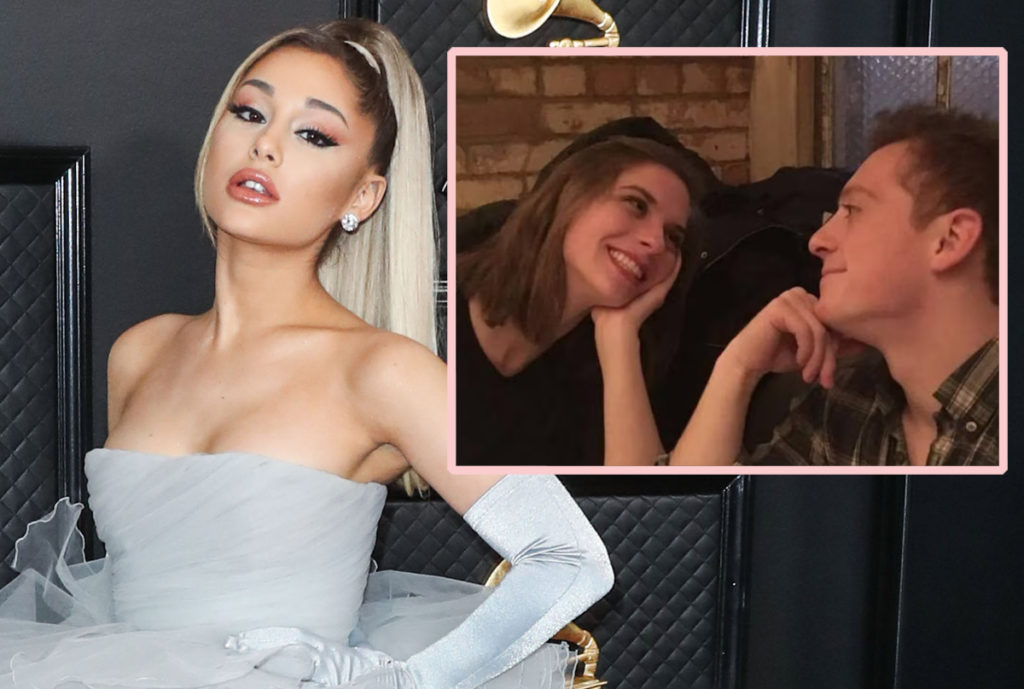 Source: Read Full Article