Jenelle Evans and David Eason Call Police After Receiving White Powder in the Mail
Teen Mom 2's Jenelle Evans has been going through it lately thanks to losing custody of her children after the alleged murder of her dog, and now it appears as though someone has sent her and her husband, David Eason, suspicious white powder in the mail.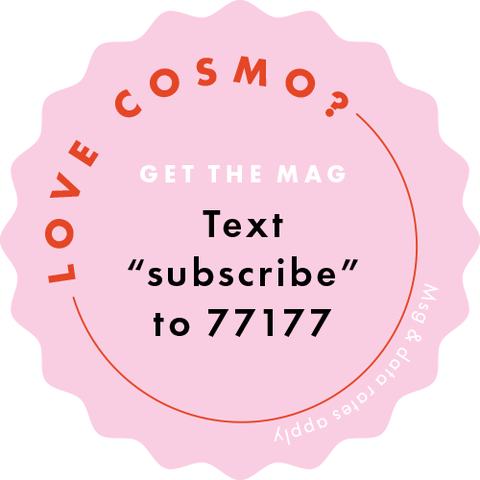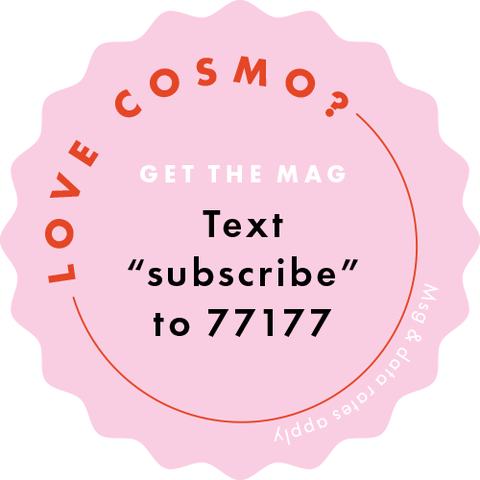 According to a sheriff's report published in tabloid Radar Online (which Jenelle appears to have verified on Instagram Stories), Jenelle and David called police to their home in North Carolina back on May 15 after receiving white powder in the mail.
The report reads "subject did send a white powder substance to the victim in the mail," while a public information officer at the sheriff's office told Radar the case "is still under investigation."
https://www.instagram.com/p/Bw643d-lHQq/
Nugget… I'm crying everyday. I love you so much and I'm so sorry. I'm speechless. You were my side kick and knew the moment I felt bad and would cuddle with me. You still had a lot to learn and a lot to grow from your lessons. Everyday I wake up you're not here, when I come home you're not here, when I go to bed… you're not here. You're gone forever and there's no coming back. #Heartbroken #Distraught 😓😪💔
A post shared by Jenelle Eason (@j_evans1219) on
Radar claims the incident went down on the same day that the couple's daughter Ensley (and Eason's daughter Maryssa) were removed from their custody after David allegedly killed their family dog, Nugget. "Jenelle was stunned that the judge did not give her back the kids," the source told E! News. "They are all for the time being remaining with their respective caregivers."
On May 28, a judge ruled that Jenelle will not regain custody of the kids at this point. Ensley and her older son Jace are currently staying with Jenelle's mom Barbara Evans, while her son from a previous relationship, Kaiser, is staying with his father. David's daughter Maryssa is with her mother, Whitney Johnson.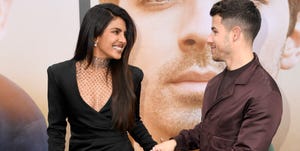 Source: Read Full Article