James Woods Sparks Marriage Rumors With 34-Year-Old Girlfriend Sara Miller
The 75-year-old 'Nixon' actor, who was previously romantically linked to a string of much-younger women, is pictured wearing what looks like a gold wedding band during a stroll with his partner.
AceShowbiz -Is James Woods a married man now? The 75-year-old actor has sparked marriage rumors with his much-younger girlfriend Sara Miller as he sported what looked like a wedding band during a stroll with his partner.
On Wednesday, December 30, the "Nixon" actor and his girlfriend, who is 41 years his junior, stepped out for a relaxing walk in Los Angeles. During the outing, the Emmy Award winner was pictured wearing a simple gold ring on his finger.
The "Onion Field" star wore a chestnut leather jacket over a black shirt, jeans with a belt and trainers. He also donned a black hat and stylish black shades while walking side-by-side with 34-year-old Sara, who suspiciously kept her left hand in her pocket. She kept it casual in a black hoodie, matching leggings, a red woolen hat and white sneakers. Her hair was styled in a side braid.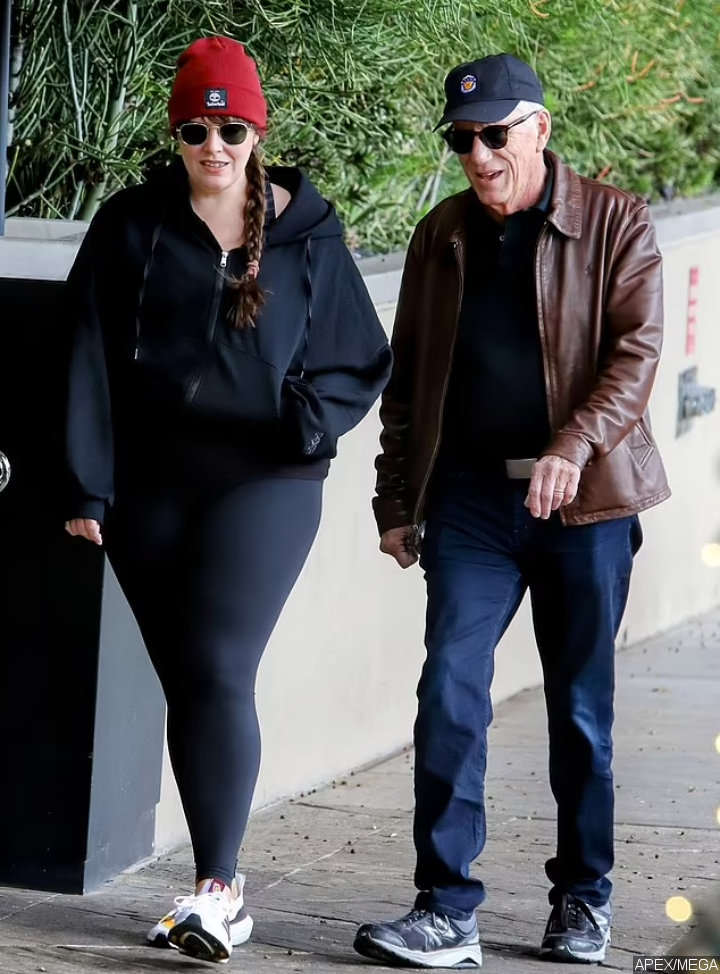 James Woods sported a gold band during a stroll with girlfriend Sara Miller.
The marriage rumors arrive one year after James and Sara sparked engagement rumors. In September 2021, the Utah native posted on his Instagram page a picture of his girlfriend flashing her diamond ring on that finger. "I am the luckiest guy on earth," he captioned it.
In August of this year, James shared a photo of his girlfriend wearing a white dress and what looks like a veil while leaning on his shoulder to wish her a happy birthday. "Happy Birthday, love of my life. Every day with you is a miracle. You make me want to live forever," he wrote in the caption.
In a photo uploaded by James in early November, Sara still wore her diamond ring, but he appeared to casually drop the news that they're already married. "All the staff at Musso's are such fantastic people. They brought us champagne because they hadn't seen us since we got married. Such sweet people!" he wrote along with a photo of him and his alleged new wife holding a glass of champagne.
While the wedding news has not been confirmed, James' followers quickly showered the pair with best wishes. "Married?! That is so wonderful!! May God richly bless you both," one person reacted to the news.
Another commented on his post, "Congratulations to both of you. It is so nice to see two people who love each other." A third similarly added, "Congratulations on your marriage!!! Hope you two have a very blessed and long life together!!!"
"Oh my gosh! Congratulations and best wishes to you both!" another sounded off. "May your marriage be blessed with love, laughter, and happiness," someone else echoed the sentiment.
James was previously in a relationship with Ashley Madison, who was just 19 years old while he was 59 in 2006. They called it quits in April 2013 after seven years together. The "Godfather" actor later started dating Kristen Bauguess, who was 20 while he was 66, in June 2013.
You can share this post!
Source: Read Full Article