Jalen Ramsey Unloading $14 Million L.A. Mansion After Trade To Dolphins
Jalen Ramsey is saying goodbye to both L.A.'s football team this year AND the insane mansion he called home in the city … TMZ Sports has learned he's put his pad up for sale following his trade to the Dolphins.
The former Rams cornerback — with the help of Compass agent Lee Mintz — just listed the property on Monday for $13,995,000 … and while it's a hefty price tag, it ain't hard to see that it's definitely worth it.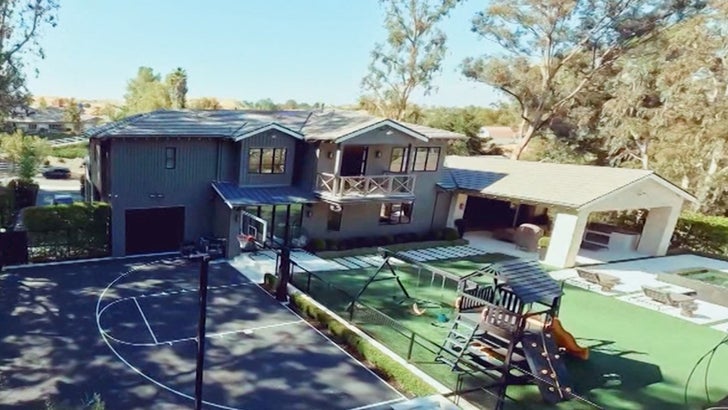 The home, located in the swanky Hidden Hills, has seven bedrooms, eight and a half bathrooms … and comes with its own basketball court and sauna.
It's also got a theatre room, a wine room, and an insane fitness room.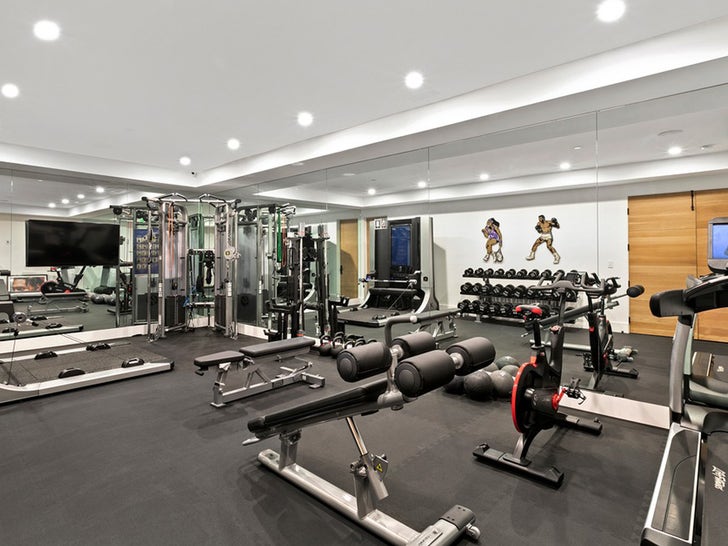 The backyard also has a luxury pool, a newly built guest house — and plenty of incredible landscaping. There's even an area in the yard to train for uphill sprints!!
The 28-year-old, who initially bought the place from Howie Mandel in 2020 for $9.5 million, sure didn't seem thrilled to have to part ways with the home … saying in a statement Monday, "It is tough coming to terms with selling it because I do love it."
"You can relax, play basketball, be healthy, workout," he added, "you can do it all here."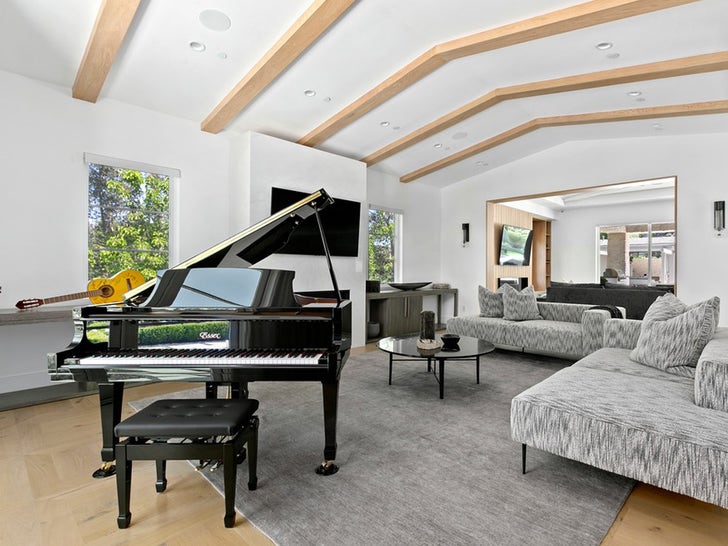 Of course, Ramsey doesn't have much use for the place these days … after being traded to Miami back in March — he won't be needing to be in L.A. too often for the foreseeable future.
But, his NFL move could be all your gain … that is, if you've got some seriously deep pockets!
Source: Read Full Article