J.J. Watt, Texans Coach Bill O'Brien Attend George Floyd Funeral In Houston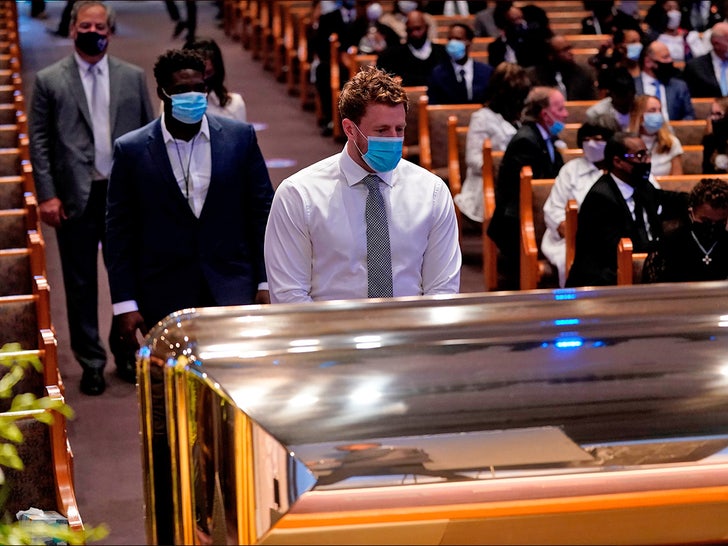 NFL superstar J.J. Watt and Houston Texans head coach Bill O'Brien are among those mourning George Floyd's death on Tuesday … with several members of the team attending the funeral service in Houston.
The Texans coach spoke at length last week about his frustrations over Floyd's death … and vowed not to hold any off-season activities so players could attend the service.
Watt — alongside former teammate D.J. Reader — paid their respects to Floyd at the Fountain of Praise Church … as well as Texans chairman Cal McNair and other staffers.
Watt recently spoke out following Floyd's death … saying, "I've seen the video and I think it's disgusting. I don't understand how that situation can't be remedied in a way that doesn't end in his death."
Other big names in attendance at Floyd's service include Channing Tatum and Jamie Foxx.
Source: Read Full Article