Indya Moore Calls Out Cisgender Women For Invasive Questions: "It's Hurtful"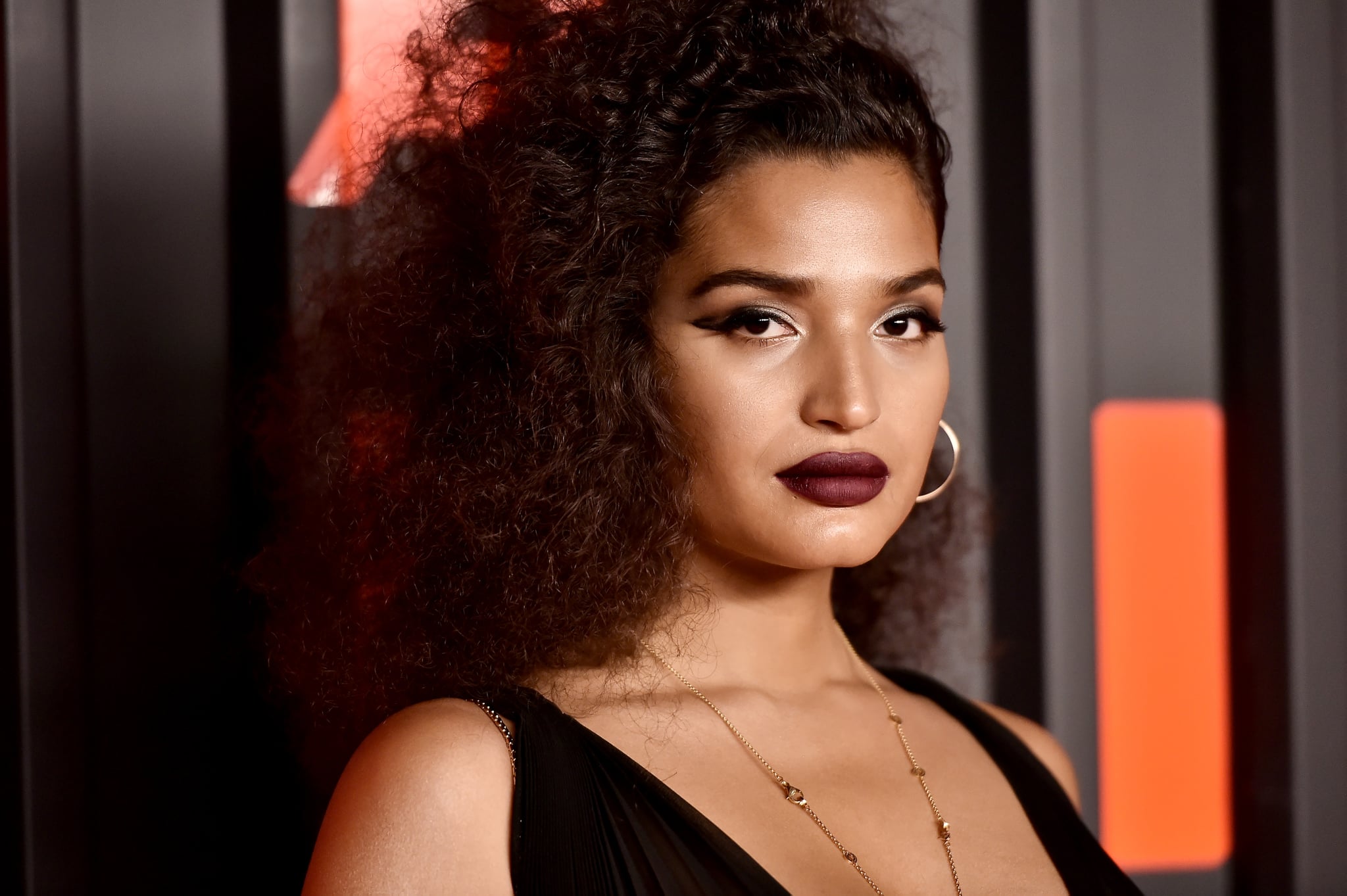 Image Source: Getty / Steven Ferdman
If you thought Transgender Awareness Week was just about helping uplift the voices of transgender people and their stories, Pose actor Indya Moore is reminding us all of another important duty: checking how you speak to transgender people. In a powerfully raw Instagram video, the 25-year-old actor called out "well-intentioned" cisgender people who continually ask them about their transition and body.
The conversation stemmed from an Instagram message Indya received from someone "hoping" they wouldn't be offended by them asking who their surgeon was. "Hoping you understand how much it would mean to me if you answered," the unknown messenger wrote. The message is a common one in Indya's inbox, the actor revealed in their caption on Nov. 16, as cisgender women "ask me about my body with these same tired set of assumptions very often." They went on to note that since they've never shared any information about having cosmetic surgeries, it should be assumed that they have no desire to discuss it with complete strangers.
Source: Read Full Article