'Girl Meets Farm': Molly Yeh's Delicious Italian Rainbow Cookies Are Chocolate-Covered Delights
Girl Meets Farm star Molly Yeh loves to bake sweet treats. One of the Food Network star's favorite items to eat is Italian Rainbow Cookies, which are bites of chocolate-covered deliciousness. A trio of colored cakes have an almond flavor and are sweetened with an apricot preserve filling. These are traditionally served around the Christmas season, but they are suitable throughout the year.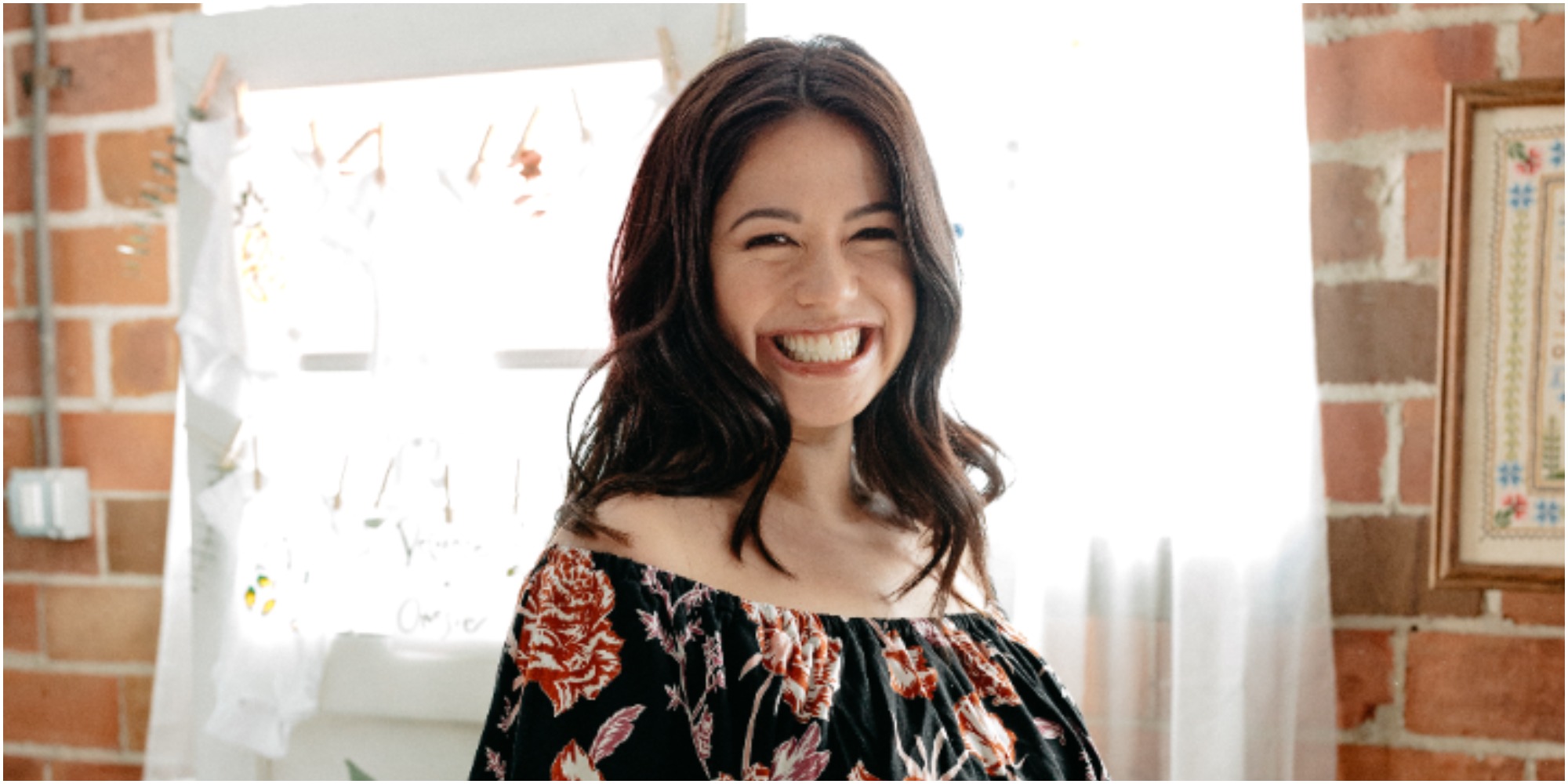 The Food Network star once had a fear of making these traditional bakery cookies
My Name is Yeh; the Food Network star revealed that she once likened making these cookies to attending Julliard. [Yeh attended the performing arts college along with husband Nick Hagen.]
"Making these cookies was like going to Juilliard: it was really very fun and enjoyable, but tell me I'll have to do it again, and I'll run upstairs to my room, hold my stuffed penguin, assume the fetal position, and breathe real fast/cry/shake my head real fast and repeat 'no' a million times," Molly Yeh once wrote.
Thankfully, Yeh has overcome her fear of making these cookies. They have become a holiday favorite and take her back to living in New York City when these treats and other local delicacies were available in most local bakeries. Upon moving to her husband's family farm in the midwest, the only way Yeh could enjoy these treats regularly was to bake them up herself.
The ingredients for Molly Yeh's Italian Rainbow Cookies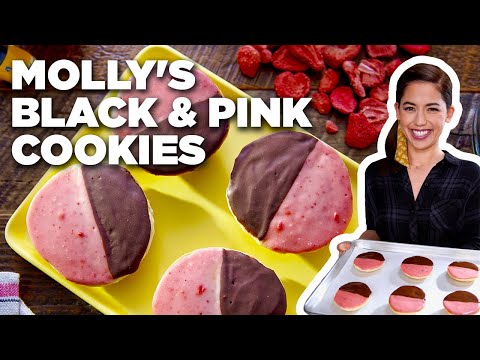 The ingredients for Yeh's Italian Rainbow Cookies are as follows: you will need eggs, sugar, unsalted butter, almost paste and salt, to begin with.
These are followed by lemon juice, almond extract, flour, green and red liquid food coloring,
Nonstick cooking spray for the pans is needed, apricot jam, and dark chocolate.
How to make Molly Yeh's cookies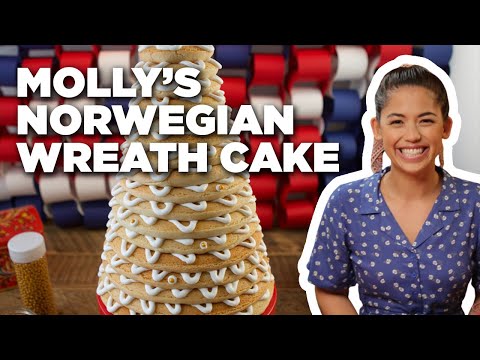 Preheat oven to 350. Grease three loaf pans and line the bottom of each with parchment.
Separate eggs and beat whites until stiff peaks form. Then add sugar, continuing to beat until it is incorporated.
In a separate bowl, beat together butter, almond paste, salt, and sugar.
Then add the egg yolks, lemon juice, and almond extract. Add the flour.
Subsequently, fold in whites.
Split the mixture into thirds. Fold green food coloring into one, red into another, and leave the third batch plain. This method creates the red, white, and green colors reminiscent of the Italian flag.
Spread out evenly into the three prepared pans and bake until around 12 minutes. Remove from pans to cool.
To assemble, place a green layer on the bottom. Top with one-half of a small jar of apricot jam. Add a white layer of cake, followed by the jam. Top the layers with the red cake. Wrap the entire cake in plastic wrap and leave it in the refrigerator overnight.
Melt chocolate in 30-second intervals in the microwave, stirring each time until completely melted. Unwrap the cake and place it on a wire rack. Pour chocolate over the top. Allow to set before cutting into squares.
The full recipe is available on the Food Network website.
Girl Meets Farm airs Sundays at 11 a.m. EST on the Food Network.
Source: Read Full Article