Giants Star Logan Webb Says 3/4 Of Team Has 'The S**ts' After Mexico Trip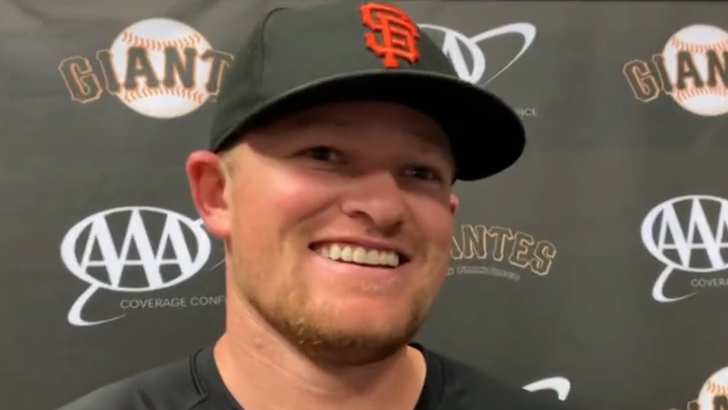 Don't count on Logan Webb going to Mexico again anytime soon — the Giants' pitcher says three-quarters of the team has "the s**ts" after their trip to Mexico City …. and he can't wait to be back home in the Bay Area!
Webb said a majority of the Giants squad has a severe case of the runs … and he's blaming it on their two-game series against the Padres in Mexico City last week.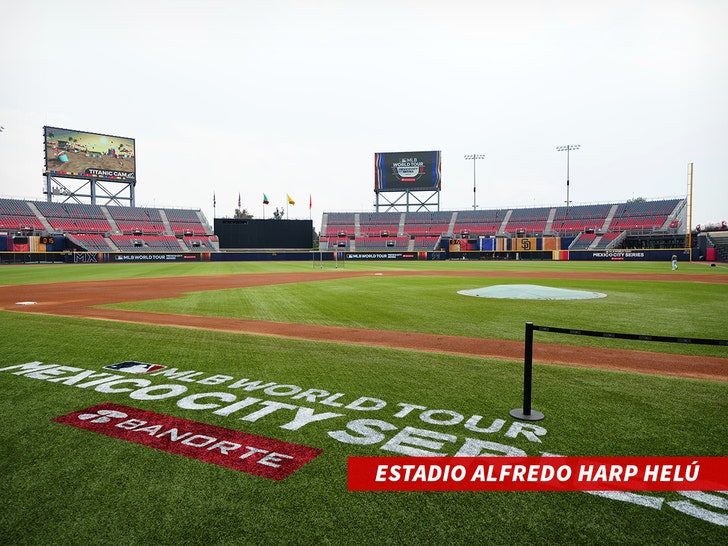 "The whole trip was very grindy," Webb told reporters on Wednesday. "It's been a mental grind. It's been a physical grind. I think three-quarters of our clubhouse has the s**ts."
"It'll be good to get back home for sure. Hopefully, the s**ts go away, and we'll be better in a couple [of] days."
In August 2022, Major League Baseball announced that the Giants and Padres would play in the first-ever regular season series in Mexico City as a part of MLB's World Tour.
The series between the two NL West teams took place on April 29 and 30 at Estadio Alfredo Harp Helú stadium, the home of the Red Devils of Mexico in Mexico City.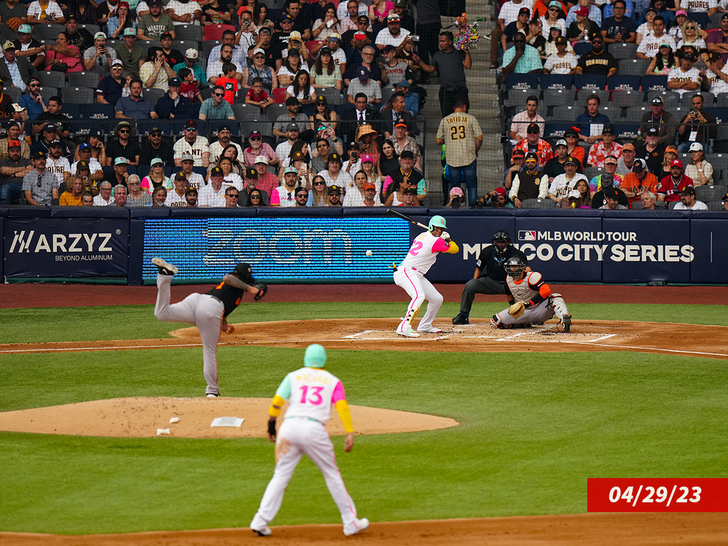 The Padres swept both games against the Giants … including a 16-11 win in what was a slugfest between the two teams.
Despite dropping both games in Mexico to their division rival, the Giants rebounded by winning two out of three against the World Series champion Astros in Houston.
Nevertheless, Webb and his teammates have had enough road trips. 😅
Source: Read Full Article