Emily Blunt and John Krasinski Looked So Darn Cute Together at a Screening For A Quiet Place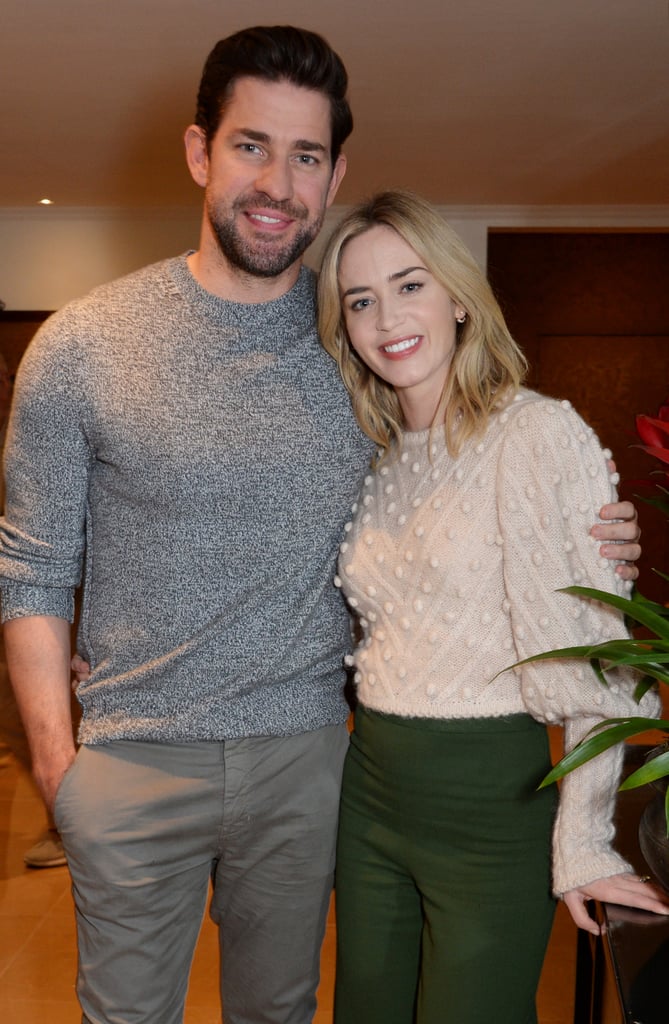 Emily Blunt and John Krasinski never fail to look absolutely adorable together. The couple, who celebrated their eighth wedding anniversary this past Summer, continued their streak of making everyone become completely infatuated with their relationship when they attended the British Academy Film Awards' screening of A Quiet Place on Monday. Emily and John play husband and wife in the movie, and their chemistry certainly translated well into the film. But of course, it still doesn't compare to their real-life romance.
They posed for a few pictures at the event, smiling and embracing each other. They also held a Q&A together, and judging by the way Emily is looking at John in some of the pictures, he must have been saying something super deep and psychological. Or she could be thinking about how cute they are together, and is just trying to keep a straight face — you be the judge. View photos of the duo at the screening ahead and feel free to obsess over them unapologetically.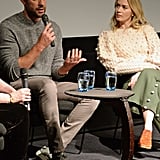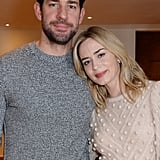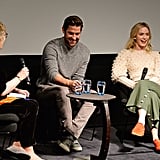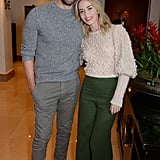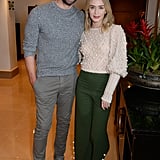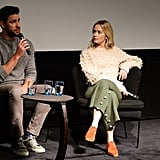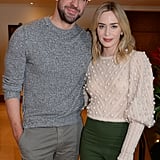 Source: Read Full Article