Elon Musk got booed on stage at Dave Chappelle's show in San Francisco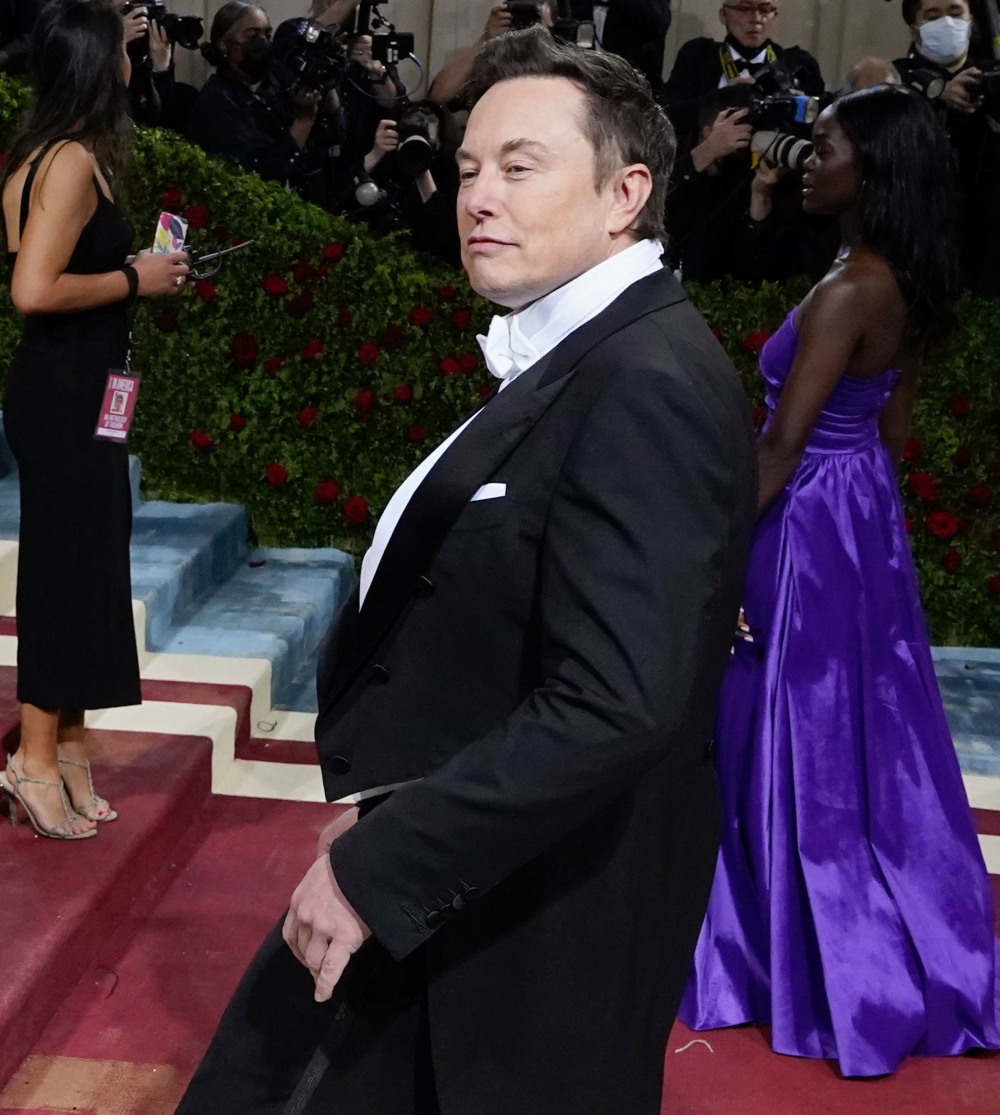 It's not that I haven't been paying attention to Elon Musk in recent weeks, it's just that I needed a break from his utter vileness. Musk has only owned Twitter since late October. Musk began hemorrhaging money immediately by alienating advertisers and shutting down vital parts of Twitter, leading to an exodus of brands and celebrities. Musk is also trying to look cool to the white supremacists, Nazis and QAnoners online, which led to Musk tweeting this over the weekend: "My pronouns are Prosecute/Fauci." That really tells you all you need to know about Musk's anti-science, pro-fascist ideology.
Musk did something else this weekend – he stepped on stage at a Dave Chappelle show and his ass got booed. You would think, hey, an audience full of people who paid for tickets to Dave Chappelle's right-wing minstrel show will be full of bigots, transphobes, antisemites and morons, right? Of course they'll love Elon Musk. Apparently not. Musk got booed so hard. Chappelle tried to save Musk's flaccid ego by making a crack about "All these people who are booing, and I'm just pointing out the obvious, you have terrible seats." Ah, that's it – only poor people hate Elon Musk, and joke's on the poor people who… paid for tickets to a Dave Chappelle show. Gizmodo has a more thorough breakdown about what happened.
Currently, Musk is trying to furiously delete all of the videos where you can hear him getting booed.
Your take away shouldn't be the boos but Chappelle insulting the crowd and calling them poor for booing his friend.
Your favorite comedian is cool with white supremacy when it's a friend of his.🤷🏿‍♂️ https://t.co/D0euCRmWko
— The Foncé Is Fully Vaxxed n' Boosted😷 💉 (@ChocnessMonsta) December 12, 2022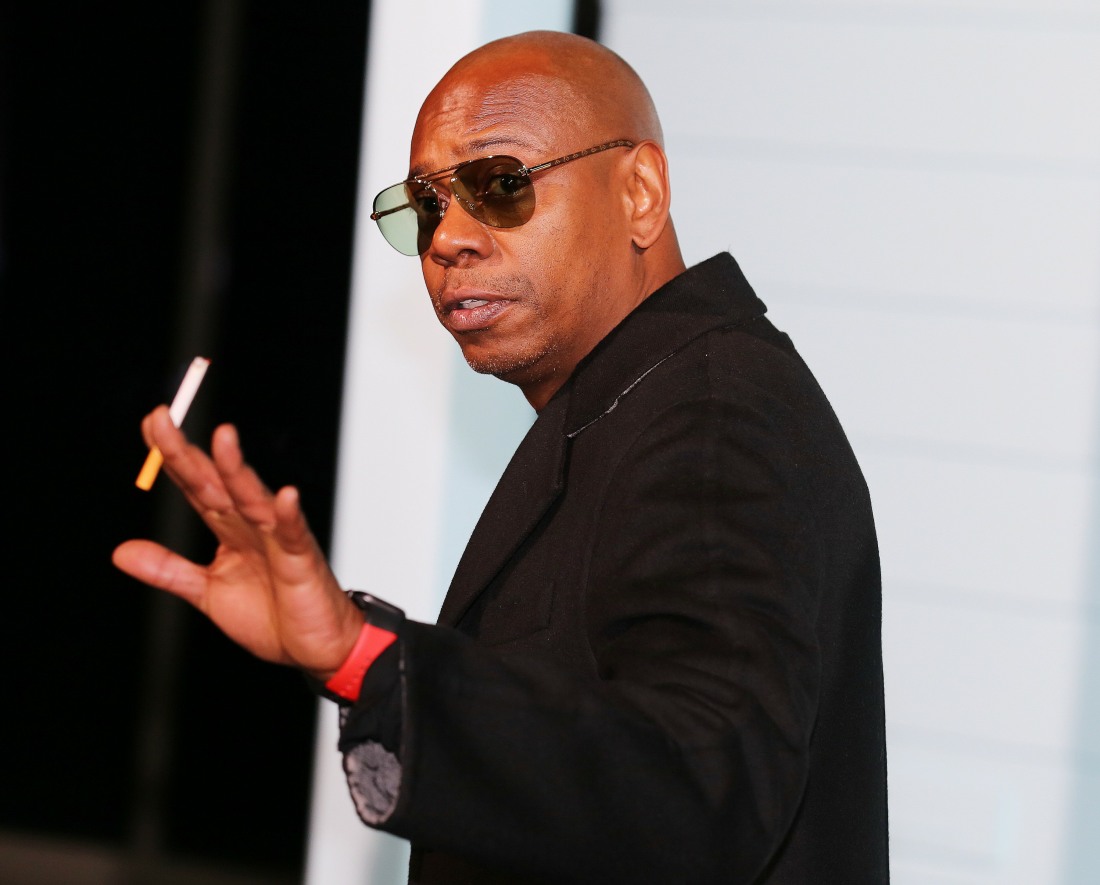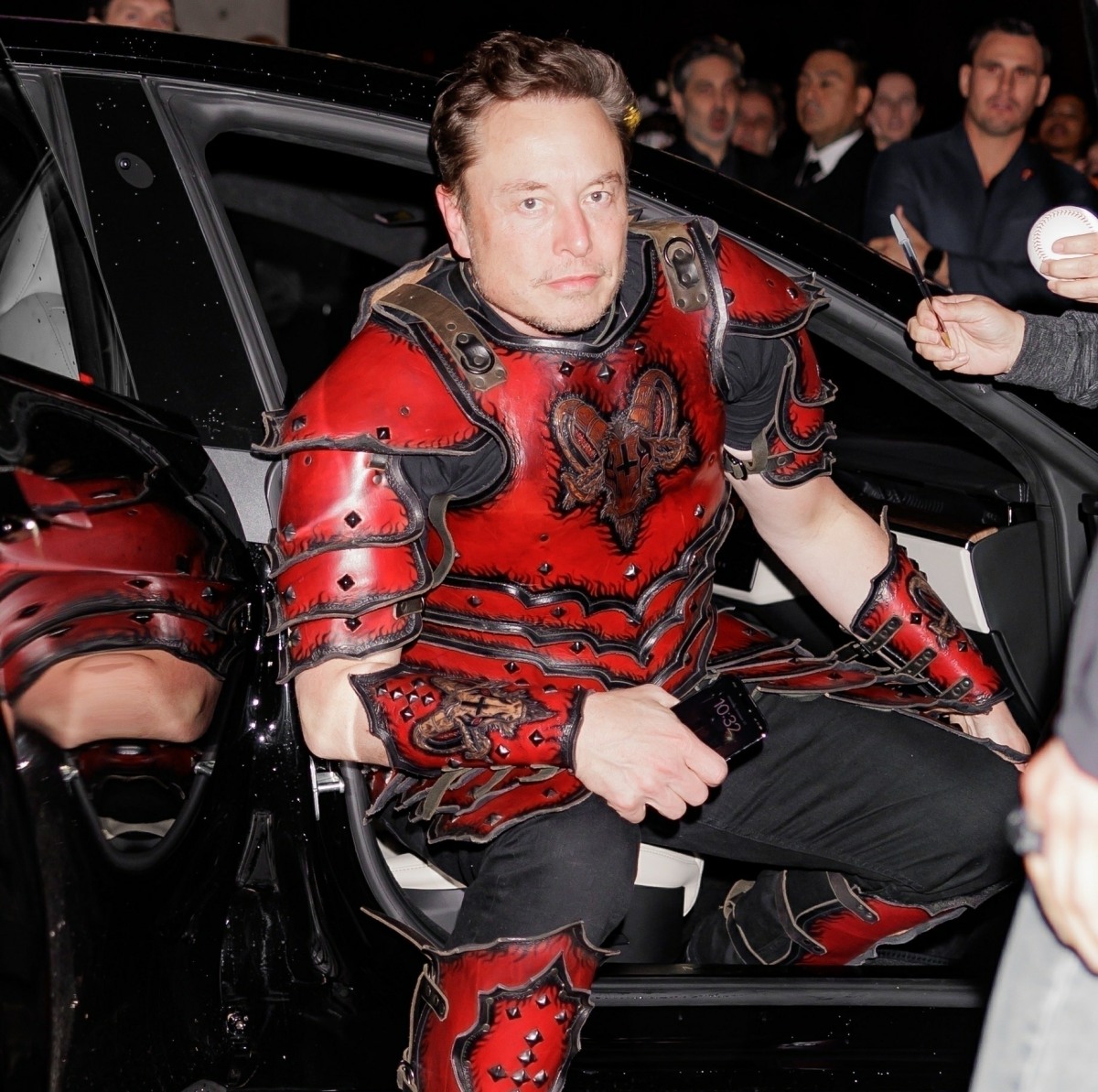 Photos courtesy of Avalon Red, Backgrid, Cover Images.
Source: Read Full Article