Drew Barrymore Is From a Family of Actors, so Why Did She Say She Sucks at Acting?
Talk show host Drew Barrymore comes from a long line of actors and has been a Hollywood figure since early childhood. She skyrocketed to fame as Gertie in E.T. the Extra-Terrestrial, impressed Johnny Carson, and even became the youngest person to host Saturday Night Live at 7-years-old.
In other words, Barrymore is a pop culture icon. So, why does she think she sucks at one of her crafts?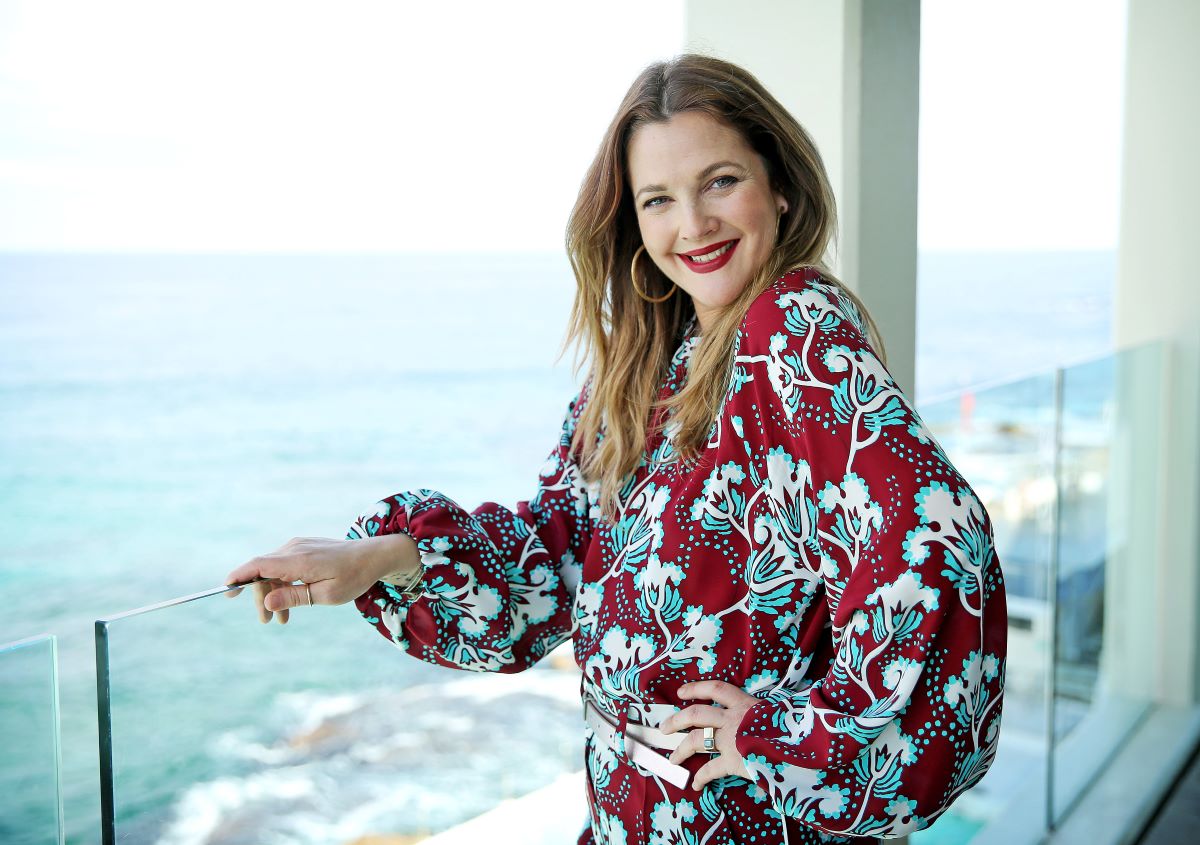 Drew Barrymore: 'I suck at acting.'
While chatting with Howard Stern on The Howard Stern Show, Barrymore made a claim about her acting that would likely infuriate her fans if it came from anyone else. She told Stern, "My friends get mad at me when I say this, but I suck at acting."
The Riding in Cars with Boys actor went on to elaborate, "I really do! I can't fake anything! I'm the worst liar, it's awful!"
Stern didn't seem to agree with her take. He encouraged her to think of her process. "Let's say you're playing a sad scene," he told her. "Could you sit there and just think about your father and the tears would flow?"
Notably, Barrymore's father died of cancer while she was helping care for him in hospice. That was after spending much of her life as an absent parental figure, which was part of what led to her emancipation at 14. So, she told Stern, "That's exactly what I do. I just pull on s*** and I cry."
Then, Stern asked if that's what acting is, to which Barrymore replied, "Maybe."
Of course, it's not to say that simply because someone comes from an acting family, that person will be a good actor. But fans seem to think Barrymore is compelling and believable as an actor, even if she doesn't think so herself.
The Barrymore acting dynasty
Of the Barrymore acting family, Biography writes: "[Drew Barrymore's] dad John Drew followed in the Barrymore family business, working in film and TV, appearing on episodes of The Wild West, Rawhide and Gunsmoke, among others, and in a few unremarkable film roles."
And before him, Drew's grandfather, John Barrymore, was "the most acclaimed Hamlet of his generation."
But the lineage of entertainers in the Barrymore family dates back to the 1800s where it meets with the Drew line. That's when her great-grandfather, who seems to be the first actor in the Barrymore line, married Georgiana Drew. She also came from acting parents.
Drew Barrymore's iconic career in brief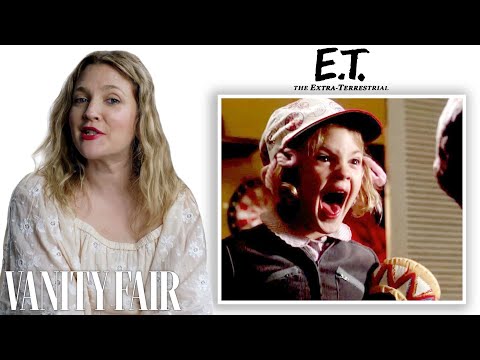 As Barrymore told Stern, her childhood set her up with an impressive list of Hollywood mentors and friends for her acting career. When she was invited to host Saturday Night Live, she recalled her godfather, director Steven Spielberg, coming by to support her. And he brought Robin Williams along.
"They were obviously hanging out at the time and then Robin couldn't know the world better of comedy and television, so they would come in the dressing room and just give me pep talks," she recalled.
Having started working so young, Barrymore went through public ups and downs very early in her life. After being blacklisted, institutionalized, and eventually emancipated from her mother in her early teens, Barrymore reinvented her "wild child" image in the '90s.
She sought out Adam Sandler and the two eventually starred in The Wedding Singer. Around the same time, she had a brief but unforgettable role in the first Scream. At this point, Barrymore became a preferred leading lady for rom-com films like Never Been Kissed.
Now 46, Barrymore is focused on her other talents. She's a mom of two daughters and host of The Drew Barrymore Show.
Source: Read Full Article