'Downton Abbey' Star Michelle Dockery Has Found Love Again
Actress Michelle Dockery made a name for herself portraying early 20th-century aristocrat Lady Mary Crawley in the British historical drama, Downton Abbey.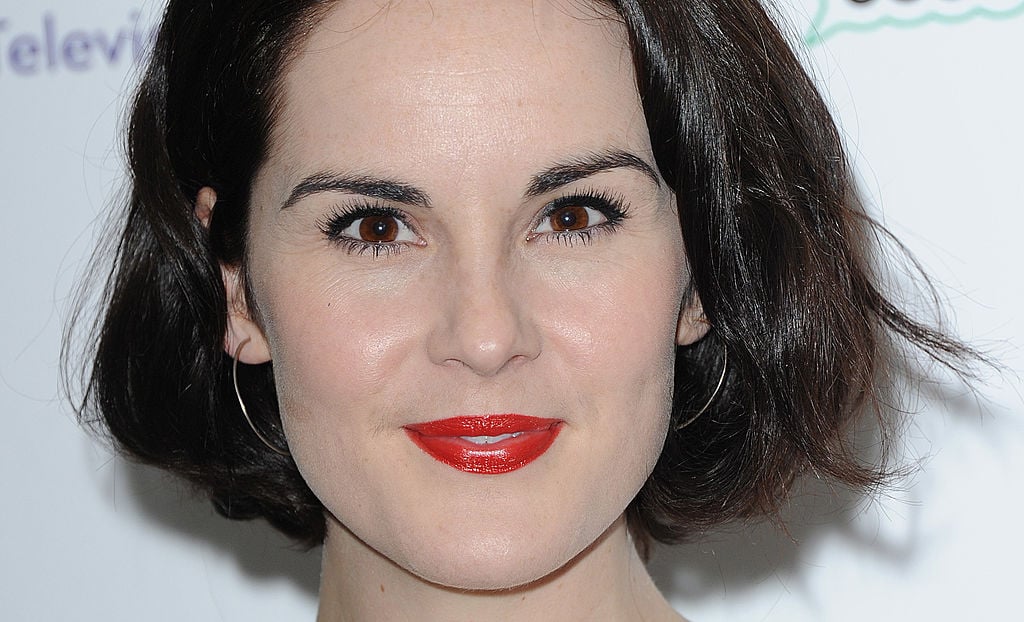 RELATED: The 1 Detail 'Downton Abbey' Kept Getting Wrong
It was during the award-winning series' run that her fiancé, John Dineen, was diagnosed with and eventually died from a rare cancer.
Almost five years after his death, the actress has found love again.
Michelle Dockery's fiancé died five years ago
The 38-year-old met John Dineen, the man who would become her fiancé, through one of her Downton Abbey cast mates, which was learned when the actress said in 2013, "I have a wonderful man in my life from Ireland. We were introduced by Allen Leech. That's all you need to know."
Leech played her brother-in-law, Tom Branson, on the period drama.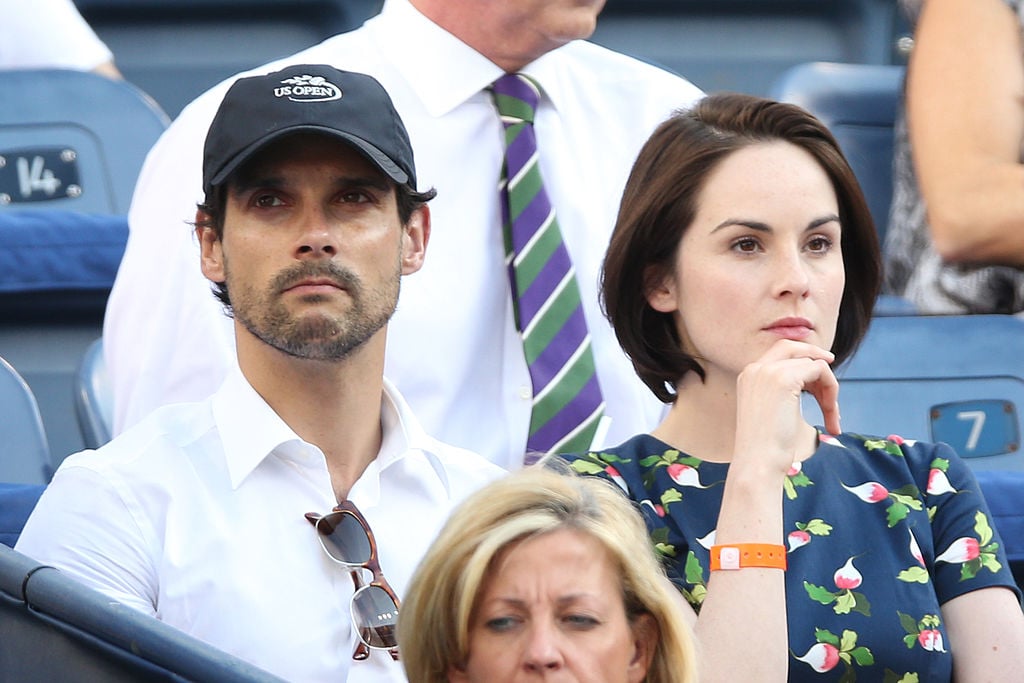 RELATED: Who is 'Downton Abbey' Star Hugh Bonneville's Wife, Lulu Williams?
Dineen sadly developed a rare form of cancer and Dockery threw herself into his care. The 34-year-old Irish public relations director unfortunately succumbed to his illness in 2015.
She spoke with The Guardian in 2017 about their relationship and needed time during the interview to compose herself.
"I don't have the vocabulary to describe what it felt like. And what it still feels like. It is. . . Sorry, give me a minute. I've never been more committed to anything in my life than to him. So at the time everything just shut down. Work, everything. Work didn't matter. You suddenly become an [oncological] expert. This stuff becomes your world, and that of course was my priority."
Dockery has been dating Jasper Waller-Bridge since summer 2019
The Godless star has been seeing English music manager Jasper Waller-Bridge since the summer of 2019, while she was promoting the Downton Abbey movie that was releasing that fall.
According to a source who spoke to The Mirror, "Michelle has been traveling a lot to promote the Downton movie but they have been in constant contact. Their friends and families are very happy for them. It is just so lovely. It was all taken slowly and in a considered manner but they are really enjoying being together."
RELATED: The 'Downton Abbey' Afternoon Tea Cookbook Is What We Need Right Now
Apparently, Dockery is most comfortable seeing men who aren't in the film industry and, especially, who aren't in the limelight.
"Jasper is a bit younger than Michelle," the source continued, "but he has dated other older women in the past and it appears to be working for both of them. Michelle remains a very down-to-earth woman, dating an A-lister has never been her thing."
Waller-Bridge's sister is a well-known actress herself
If Dockery's boyfriend's last name sounds familiar, it is. His sister is renowned screenwriter and actress, Phoebe Waller-Bridge, known of late for her writing and acting work on the Amazon hit series, Fleabag, and for her screenwriting on Killing Eve.
Known for her straightforward approach to taboo topics in her work, Waller-Bridge talked to The Guardian in 2018 about the upbringing she and her brother shared.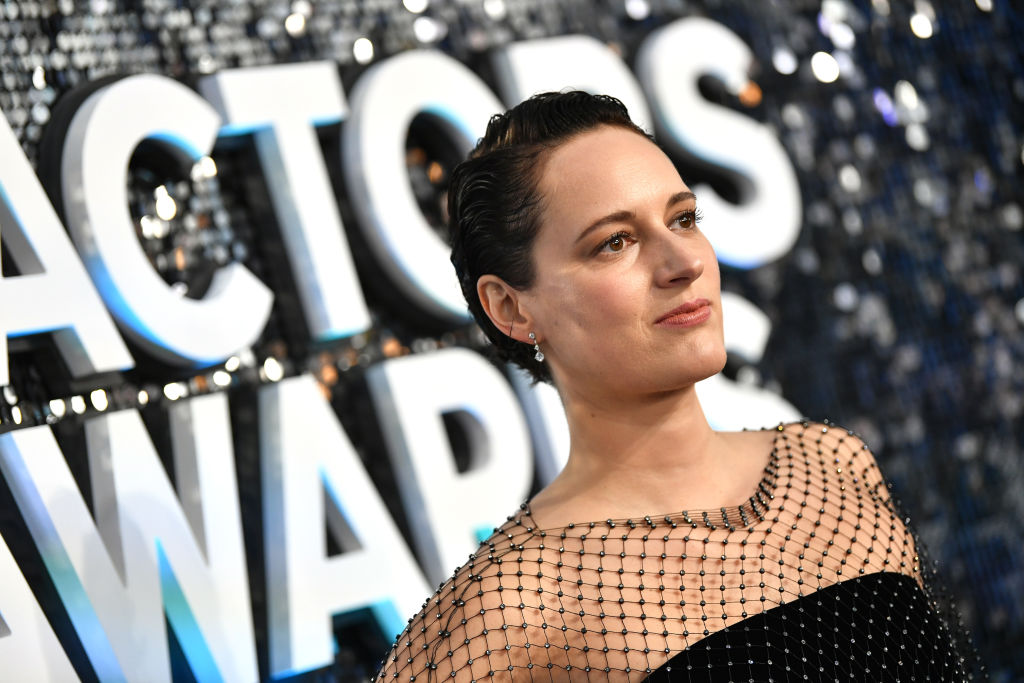 "I had a lovely, safe, loved upbringing. Dinner every night, Mum and Dad encouraging us to talk and make each other laugh. I come from a place of security, and that has probably given me the confidence to look at my insecurities in a safer way."
She described allowing her family a preview of Fleabag in its earliest stages. Jasper's response?
"He said, 'I think you're going to scare a lot of men with this show. It's going to freak them out.' And I was like, 'F***ing good, it's about bloody time.' Again, that narrative of keeping your man satisfied is rammed down our throats forever."
RELATED: 'Downton Abbey' Stars Michelle Dockery and Joanne Froggatt Learned This Rock Star Is a Downton Fan
Source: Read Full Article