Danielle Fishel Discusses Pay Disparities and Discomfort on the "Boy Meets World" Set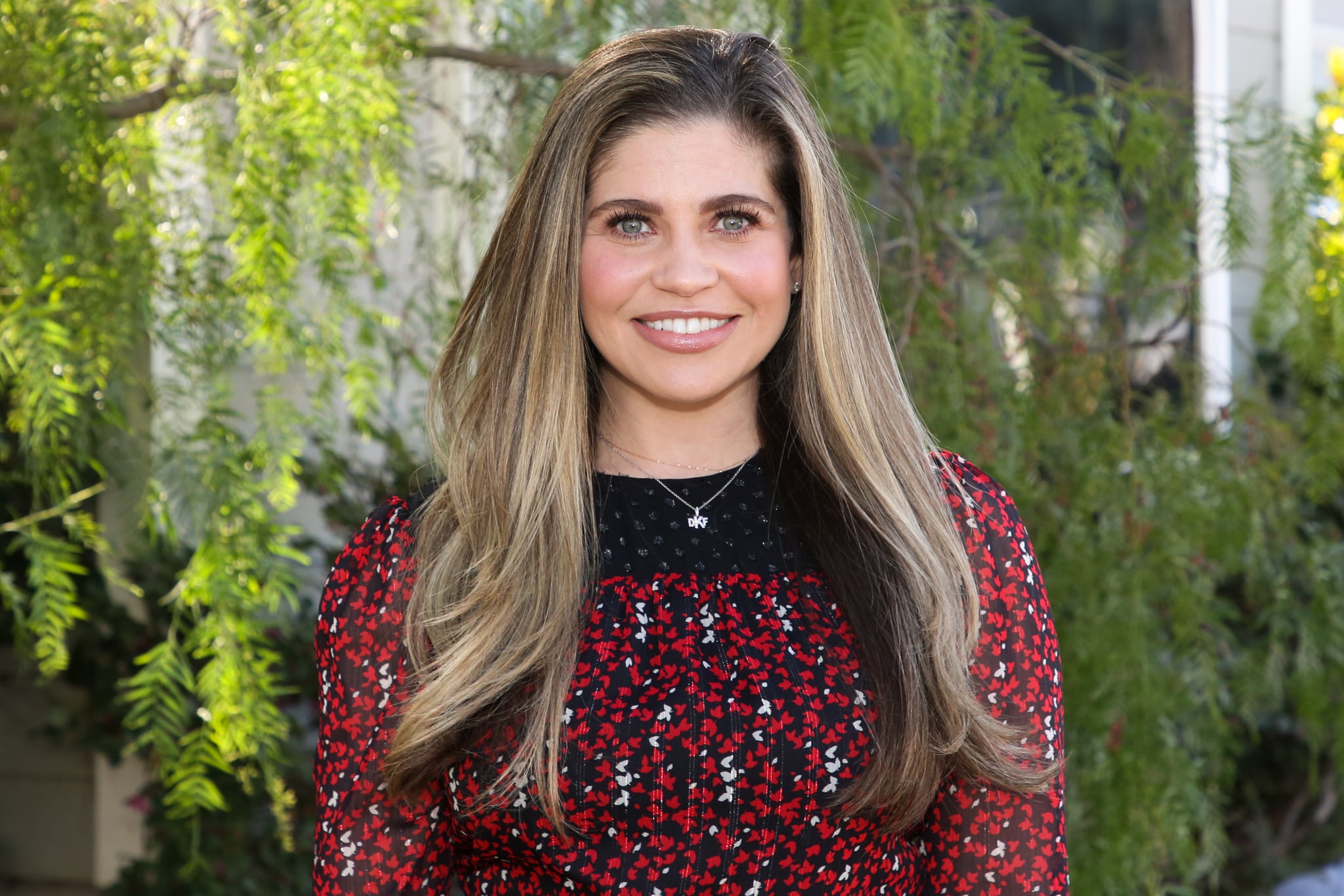 Danielle Fishel began playing Topanga on "Boy Meets World" at the age of 12, but her memories of her first day on set are still vivid.
In an Aug. 8 episode of the podcast "Pod Meets World," Fishel recalled the feedback she received from series cocreator Michael Jacobs. "Michael starts off the notes by saying, 'Danielle, I'm going to give you your notes all at one time at the end, and I'm going to give everyone else their notes now,'" Fishel said. "'Because if I made everyone sit here through all of the notes I had for you, we would all be here for hours and no one would ever get to go home. So you're just going to wait for the end.'"
At the end of the rehearsal, Fishel, who had replaced another actor in the role that day, was sat down and told, "If you don't come back tomorrow doing this entirely differently, you are also not going to be here," she added.
Of course, Fishel wound up becoming a series regular, but things weren't all smooth sailing from there. A pay disparity between her and the other principal actors, she said, continued "even after I became a series regular." She explained, "The excuse that was used was that, 'Well, we didn't know you were gonna be on the show.'" But, she added, "By season two, you did know. By season two, I was accounted for." The disparity continued until she "had to threaten to not show up to a table read," she said, going by her father's advice to threaten exiting until she was given better pay.
On the episode, Fishel and her costar Rider Strong also discussed their kiss scenes. "We were actors, it didn't matter whether or not we were uncomfortable or comfortable with it," Fishel said. "Whatever the writer wrote is what you did, and you were made to feel that if something did make you uncomfortable, it was inappropriate for you to express that."
Rider agreed, adding that he wished there was an intimacy coordinator on set. "The role of an intimacy coordinator makes so much sense to me," he said. "I love the idea . . . It's a necessary role because you can't just trust that a director or a producer is going to have the experience or the delicate tone that is required of that situation."
Fishel's experiences echo those written about by fellow child star Jennette McCurdy in her memoir "I'm Glad My Mom Died." In the book, McCurdy discussed feeling uncomfortable during her kiss scene on "iCarly," which also happened to be her first real-life kiss. "You try to just go with it, and if you're Nathan, my costar, it seems like you can," she wrote. "But if you're me, you can't. If you're me, you're just thinking about every single little thing that's happening, and your mind is racing, and you can't wait for it to be over with."
Source: Read Full Article