Clare Crawley's Trying to Come Back From a "Dark Place" After Dale Moss Split
To say the past year for Clare Crawley was a rollercoaster would be an understatement. The former (short-lived) Bachelorette went on the reality dating show to find love, only to leave prematurely with an engagement ring on her finger and a new fiancé on her arm. Yep, Clare and Dale Moss became the love story heard 'round Bachelor Nation that left some people swooning and others scratching their heads.
Sadly, their relationship didn't last, and they each posted news of their split earlier this month on Instagram. Now, Clare's taking to Instagram again. Except, this time she's detailing how she's doing since the breakup. In a recent Instagram Live, she said, "I think when you open yourself up to share what you're going through, not as a victim but as, like, vulnerability and more as just, like, the human side of you, with your friends, with your family, with the public, with people, as much as you want to share—mine more so happens to be a lot more public than most people—but I think when we share our struggles, it gives people the opportunity to relate to it and to share their struggles."
A post shared by Clare Crawley (@clarecrawley)
She continued, "I'm getting to the point now where I'm trying really hard to come back from that and make a U-turn because it's a dark place to be in when you've got a lot of stuff compiled on each other… My idea of love and to be loved is to have all of our things that we go through, all the stuff that we experienced in life, whether it's whatever you want to call it, like, baggage, experience, traumas, whatever we go through."
Clare encouraged her followers who are also going through difficult times, to keep going and revealed that she's practicing having a spirit of gratitude in her life. She continued, "You are loved and you will be loved by the right person for all that you bring to the table, whether it's the good, the bad, everything that we bring to the table, the right person is going to love you for that."
Shop the Best 'Bachelor' TV Show Gifts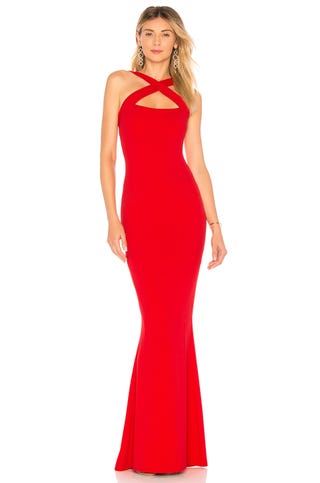 Two girls wore this dress to meet Bachelor Matt James for a REASON.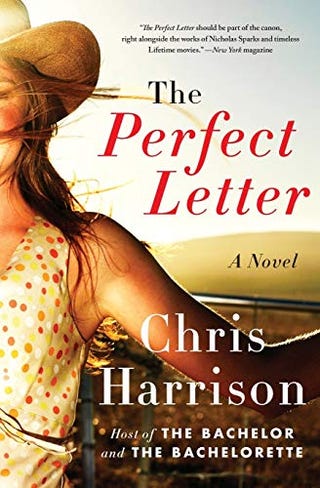 Did you know Chris Harrison wrote an R-rated erotic novel? You do now.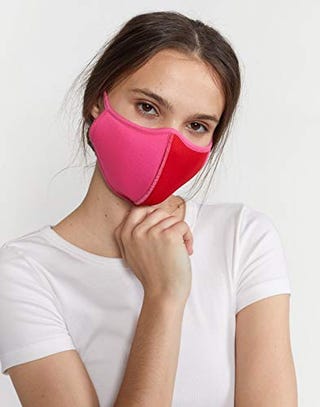 If you like Kit Keenan from Matt James' season, you'll love her designer mom's line of masks.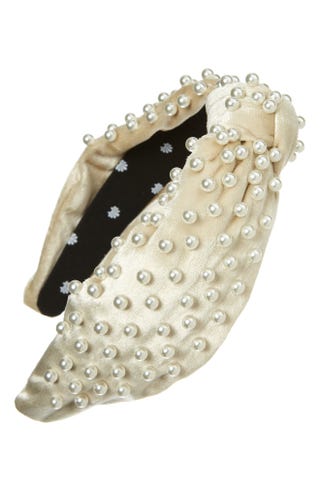 Hannah Brown wears this trendy piece regularly. Aren't the daisies on the inside the cutest?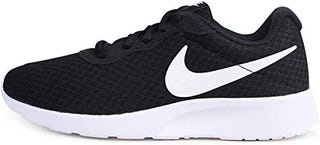 The perfect mix of style and comfort, which is great if your dates look anything like the show's.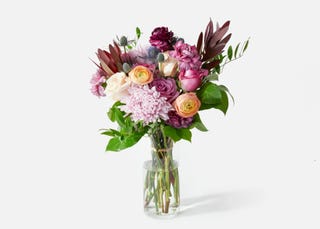 What's better than one rose? A whole gemstone-colored bouquet, that's what.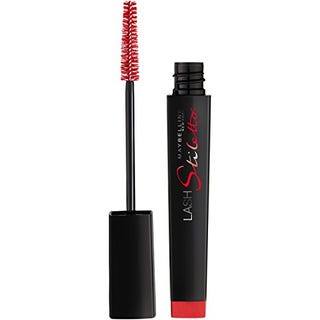 Madison Prewett spent her season sobbing without a single Lauren Conrad tear thanks to this.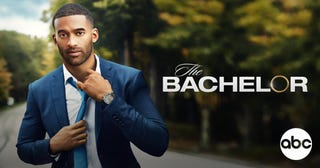 If you missed a few eps (or seasons…) catch up easily on Hulu and kiss your free time goodbye.
You love all the nitty-gritty deets on Bachelor Nation. So do we. Let's over-analyze them together. ✔️
Source: Read Full Article