Blake Shelton doesn't have any idea what it's like for people living on minimum wage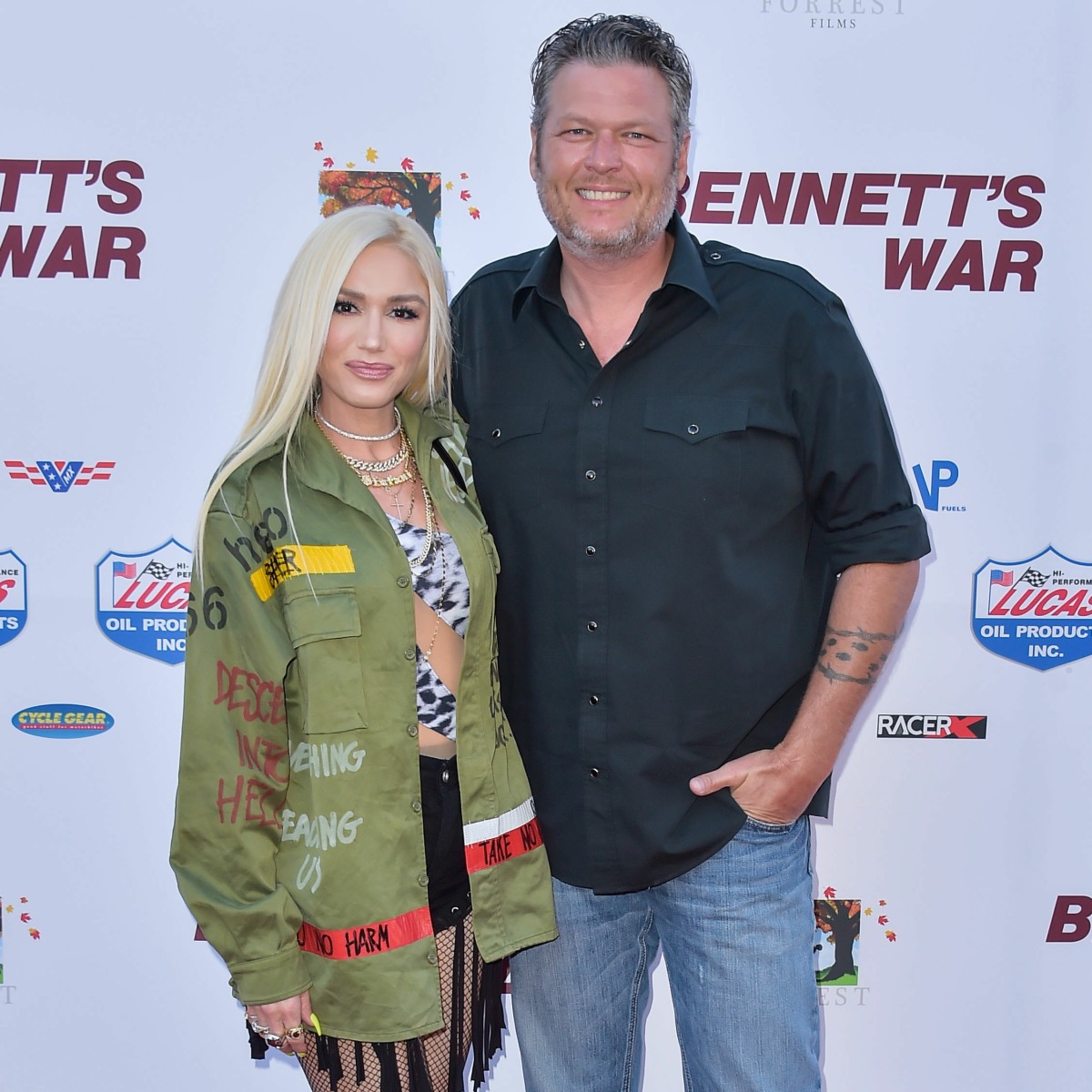 Blake Shelton has somehow been able to maintain his "brand" as a Good Ol' Boy Oklahoma redneck despite the fact that he spends at least half of every year in LA, filming The Voice and living with his rock-star fiancee Gwen Stefani. I'm surrounded by rednecks and good ol' boys where I live in Virginia, and Blake really has it down. I don't doubt that he plays up his accent and his whole Oklahoma shtick, but it's based on who Blake is or was originally. But maybe LA has changed him. Maybe he's no longer in touch with those Oklahoma roots. Blake has a new song and one of the lyrics involves the minimum wage and people are MAD.
Blake Shelton is facing backlash for debuting a song titled "Minimum Wage" while people in America continue to struggle amid the coronavirus pandemic. "The Voice" coach debuted the new single on NBC's New Year's Eve television special alongside Carson Daly to help ring in 2021. The country singer told the host that his fiancee, Gwen Stefani, helped get her brother, Todd, to direct the video.

The artist's new song has to do with his love for the 51-year-old "Hollaback Girl" singer and contains a lyric in the chorus that upset many people who saw the broadcast.

"Girl, your love can make a man feel rich on minimum wage."

Given the fact that the coronavirus pandemic has caused many businesses to shut down and put countless Americans out of work, people were quick to take to Twitter to lambaste the singer for releasing a song they believed was "tone deaf" given the current climate.

"The irony of listening to a millionaire Blake Shelton singing about 'love on minimum wage' at the end of 2020 might be lost on its target audience," one user wrote.

"I love his music but the timing for Minimum Wage isn't great. With so many people out of work and struggling the song feels a little tone deaf. I'd like to hear songs that are more personal. Wish he wrote more of his own stuff because he's an incredible song writer," another wrote in a tweet that was unavailable as of Sunday.

Someone else agreed, writing: "Does anyone else find Blake Shelton's "Minimum Wage" song to be incredibly tone deaf to our country's current state?"

The song has not yet been fully released and Shelton has yet to publicly comment on the backlash on social media.
[From Page Six]
I think it's just a bad lyric? I mean, it's out of touch and all of that, completely. But surely there was an easier way to write a lyric with the sentiment of "you make me feel rich" or "money doesn't matter when I'm with you." I don't know. It's so weird, the branding of country music demands that rich country stars play-act down-home redneck vibes and performative poverty, and Blake basically accidentally revealed that he has no idea what life is like for someone trying to live on minimum wage.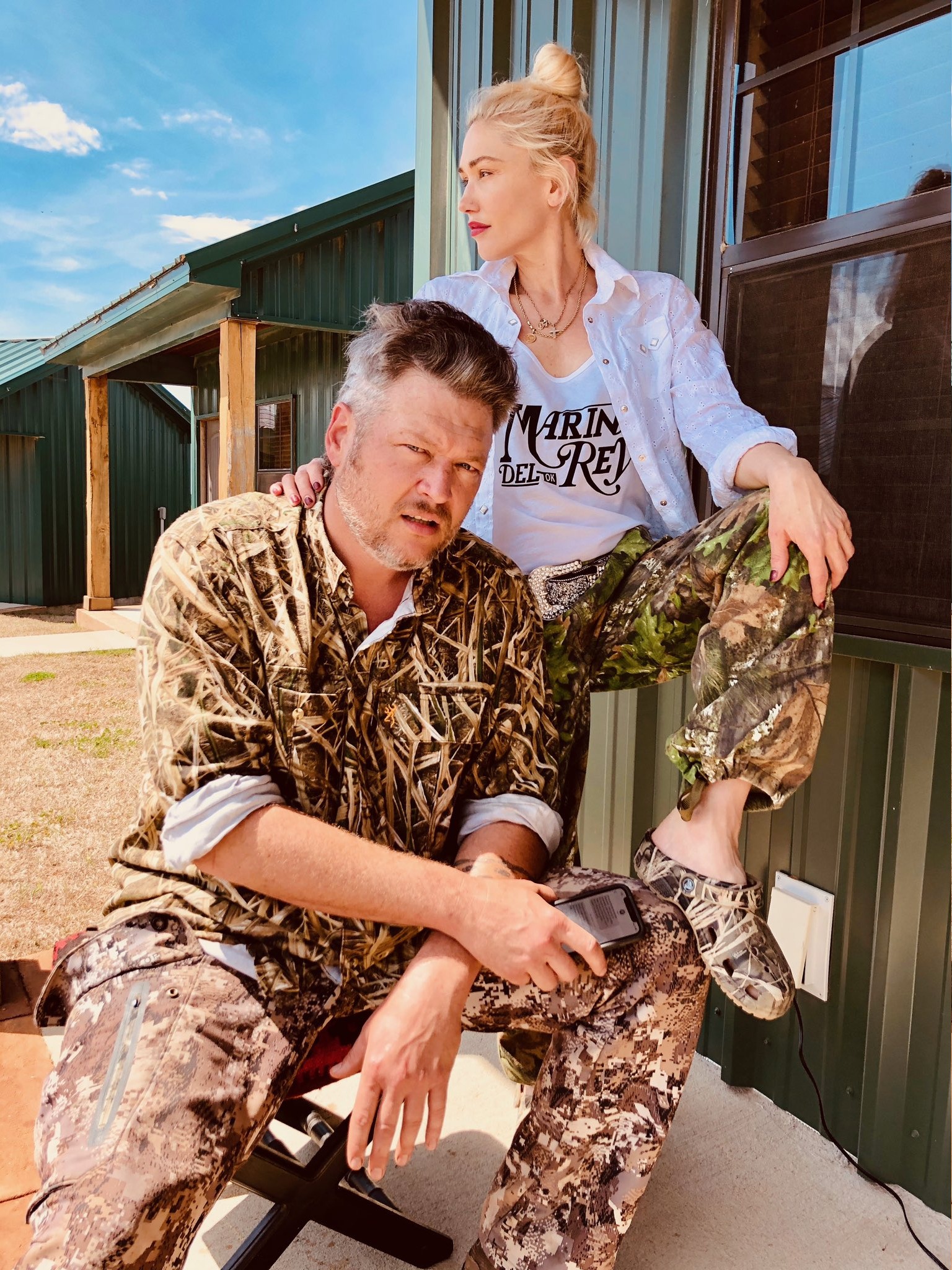 Photos courtesy of Backgrid, Avalon Red, social media.
Source: Read Full Article