Ben Stiller says he apologized for 'Simple Jack,' stands by Shaun White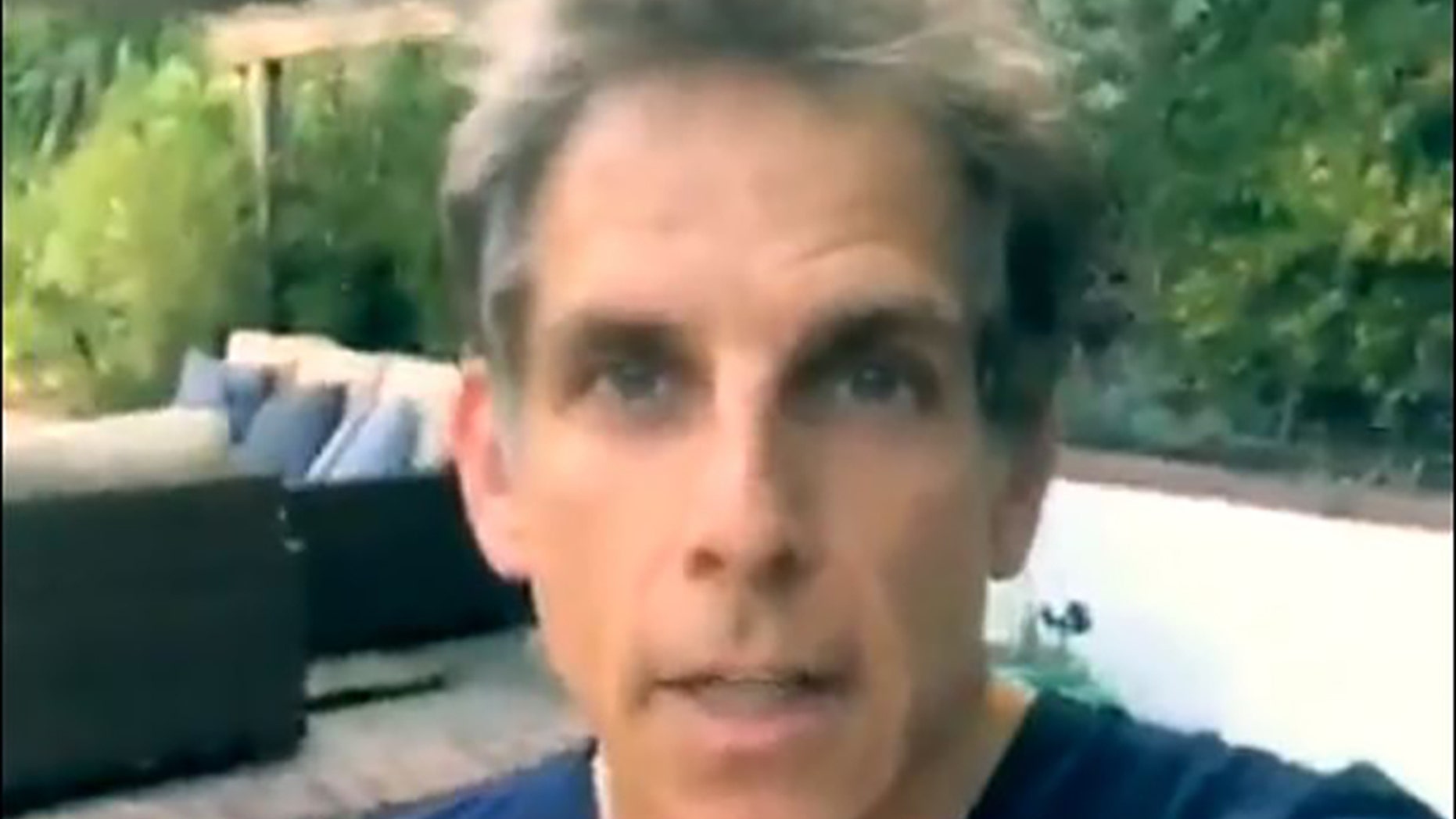 Ben Stiller has said that he stands by his previous apology for "Tropic Thunder" character Simple Jack and voiced support for Shaun White amid backlash for his controversial choise to dress up as the character for Halloween.
(Ben Stiller / Twitter)
Ben Stiller on Tuesday said that he stands by his apology for portraying Simple Jack, a mentally-challenged character from the 2008 movie "Tropic Thunder," a day after three-time Olympic gold medalist Shaun White apologized for dressing up as the character for Halloween.
Stiller, who directed and starred in the movie, addressed the issue on social media. He said he apologized when the movie was first released and "boycotted" by groups who deemed it offensive.
"Actually Tropic Thunder was boycotted 10 years ago when it came out, and I apologized then," the 52-year-old actor wrote. "It was always meant to make fun of actors trying to do anything to win awards."
Disability groups at the time had come out against the movie, calling the Simple Jack character offensive and tasteless, TMZ reported.
"I stand by my apology, the movie, Shaun White, And the great people and work of the @SpecialOlympics," Stiller wrote.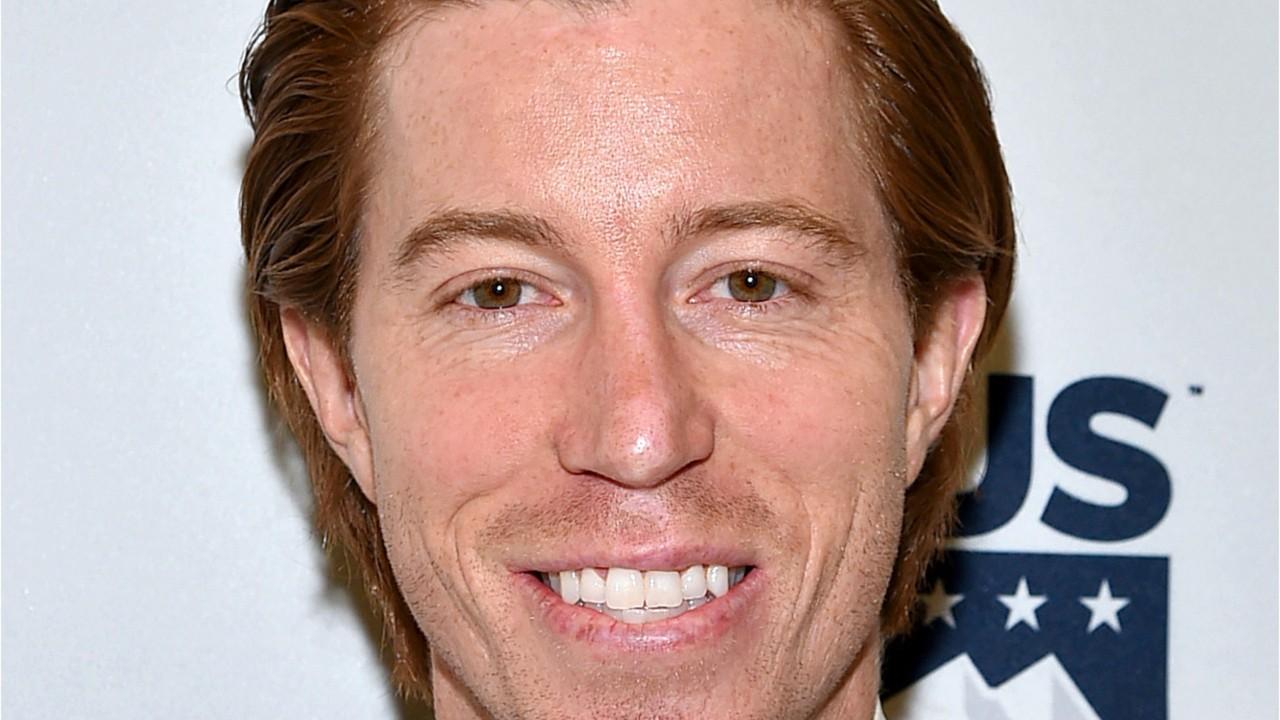 White, 32, posted an apology on Twitter. He called his selection a poor choice.
"It was a last minute decision," he posted. "It was the wrong one. The Special Olympics were right to call me out on it. They do great work supporting so many tremendous athletes and I am sorry for being insensitive. Lesson learned."
Fox News's Edmund DeMarche contributed to this report.
Source: Read Full Article