Bella Hadid Opens Up About Her 'Complicated' Return to Victoria's Secret After Being Harassed By an Executive
Nearly two years after speaking out against Victoria's Secret's former executive, Bella Hadid is returning to the lingerie brand. Here is what Hadid said about making the "complicated" decision to go back to Victoria's Secret and her history with the lingerie label.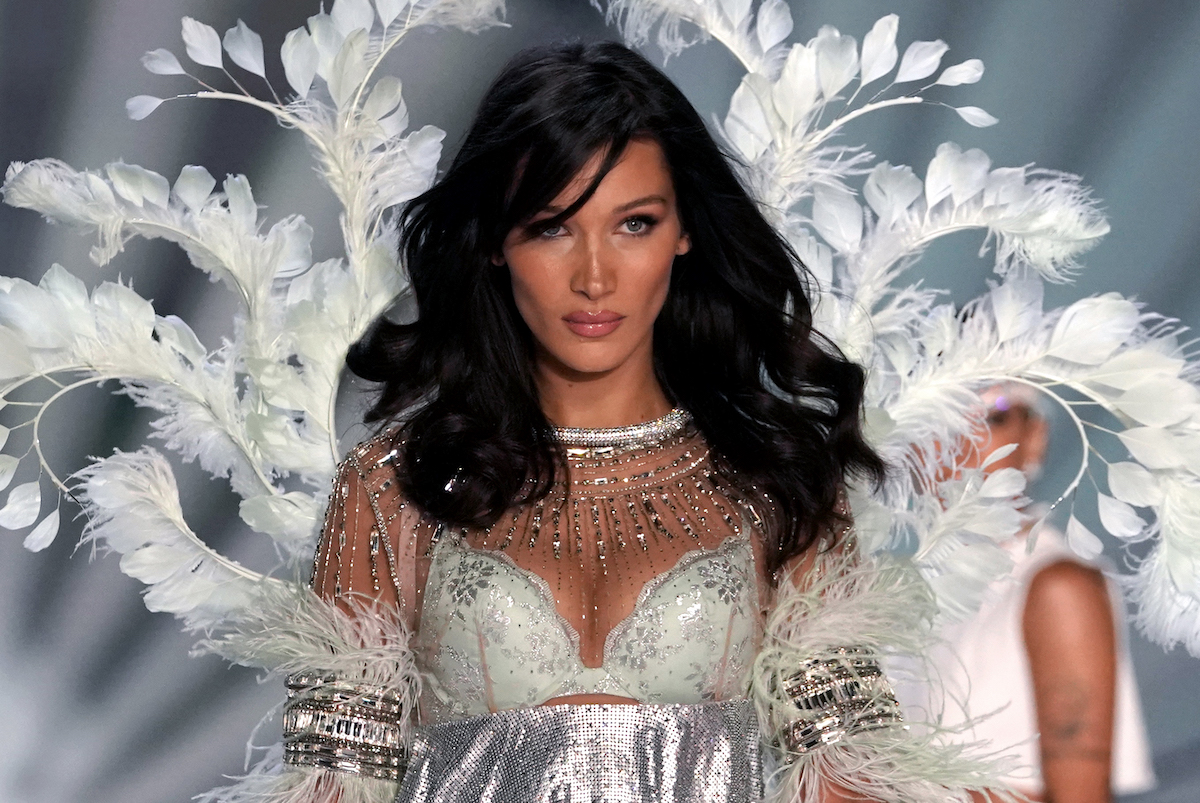 Bella Hadid left Victoria's Secret after being harassed
Victoria's Secret has faced a great deal of controversy in recent years. In 2019, the brand canceled their famous annual fashion show and dropped the Angel title they gave certain models. The changes came after criticism that the label didn't include models of all sizes and races.
In Feb. 2020, a report in the New York Times detailed how Victoria's Secret's former executive Ed Razek bullied and harassed the brand's models, including Hadid. The report describes a 2018 incident where Razek watched Hadid during a fitting and said, "Forget the panties," and asked if the TV network would let the model walk "down the runway with those perfect titties."
Hadid walked in the Victoria's Secret fashion show from 2016-2018. But in 2020, she, along with several other models for the brand, spoke out against Razek for his frequent harassment and inappropriate behavior. Razek denied all accusations but resigned from the label.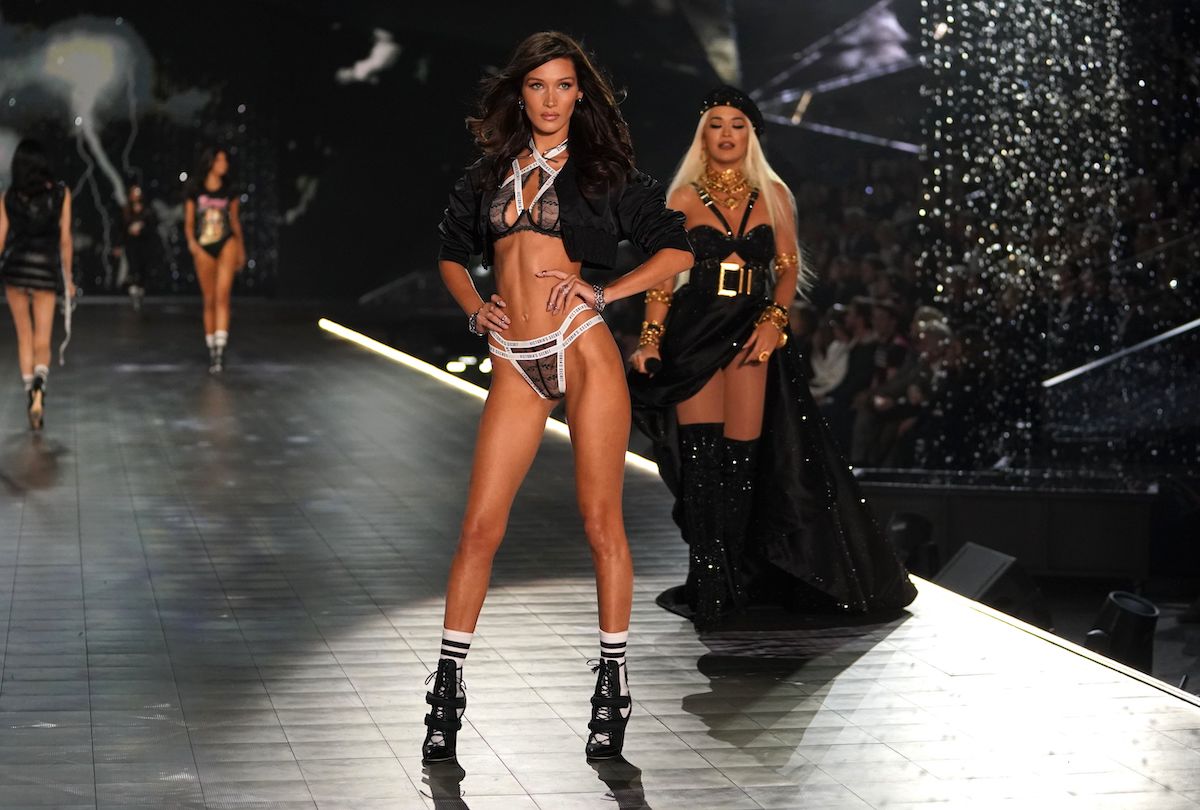 Bella Hadid said her decision to return to Victoria's Secret is 'complicated'
Now, more than a year after stepping away from Victoria's Secret, Bella Hadid announced that she has returned to the lingerie label. On Thursday, Dec. 2, Hadid opened up to Marie Claire about the "complicated" decision. 
"It took me almost a year and a half to take the meeting with them," Hadid shared. "Even having that conversation was very complicated for me because of the way that I had felt in the past."
The famous model said the brand won her over by detailing all the changes they had made. "But they came to me with a big presentation about everything that they've changed, the way that they're moving forward with not only body diversity but diversity of women in general … Once I sat down with them and had multiple meetings, they were able to prove to me that there are real protocols that are being put in order and put in line to make the best possible environment for us."
When asked what changes the brand had implemented, Hadid explained that the models' contracts are different now. "We don't have to do anything, basically, that we don't want to do," the supermodel revealed. 
"We don't need to show parts of our body that we don't want to show. That's really important for us as women because sometimes, going into these sets, we do lose our boundaries. And our boundaries are not accepted. So for them to tell us that we do have that power over our bodies and ourselves – and if we don't feel comfortable with something we can speak out – that's super important."
Victoria's Secret's Twitter profile reflects this sentiment. It says, "As a champion & advocate for women, we must maintain a safe, supportive, & inclusive space for all." 
Some fans aren't happy with the model's decision to return to the lingerie brand
Fans are showing mixed reactions to Hadid returning to Victoria's Secret, and the majority of comments on the brand's Instagram post revealing the news are not positive. 
Some fans called Hadid a hypocrite for returning to the brand she recently slammed. One Instagram user commented, "Why add her to your VS Collective when she spoke very badly about VS when the Fenty show came around? She made it clear she wasn't here for VS. 😒🤦🏽‍♀️" Another shared the sentiment by adding, "i love the hypocrisy of the hadid family because bella spoke so badly about victoria secret."
Others said that the brand was being hypocritical for continuing to use the same models when they claimed to be championing diversity. One person wrote, "No offense to any of the members of the collective, but how is this a bet on more diversity and new changes when the girls are exactly the same body type as the angels?" Another said, "Wait, so they keep on choosing people with unreal bodies? Just as they did on their fashion shows?"
However, some fans were delighted by the news. They shared comments like, "proud of her💖🦋,"  "Yesss Bella!," and "So proud of our queen, she is the best❤️."
Source: Read Full Article