Aww @ Jason Momoa and Eiza Gonzalez's New Relationship
If you're still devastated from Jason Momoa and Lisa Bonet's split after their 16 years together, well, you might wanna officially starve off hope of a reunion between them and start moving on, because Jason? Already?? Has??? ICYMI as of, like, 25 seconds ago, Jason is officially dating actress Eiza González. They've been apparently "dating casually for a couple of months," according to E! News.
Naturally, this confirmation means we are now obsessed with everything they do and must chronicle it for generations to come. It's a hard job, but somebody's gotta do it! Honker down for this 'ship timeline, Your Nosiness.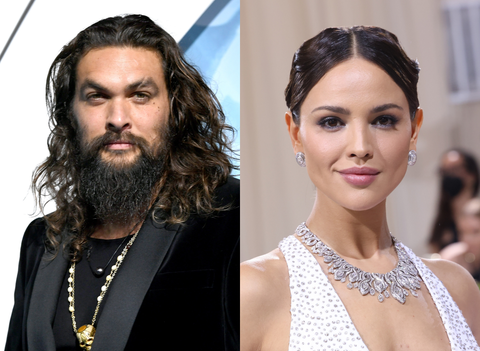 April 2022
Jason went to the premiere of Eiza's movie Ambulance, but they sadly did not walk the red carpet together. Jason still had a great time on the carpet though. Witness: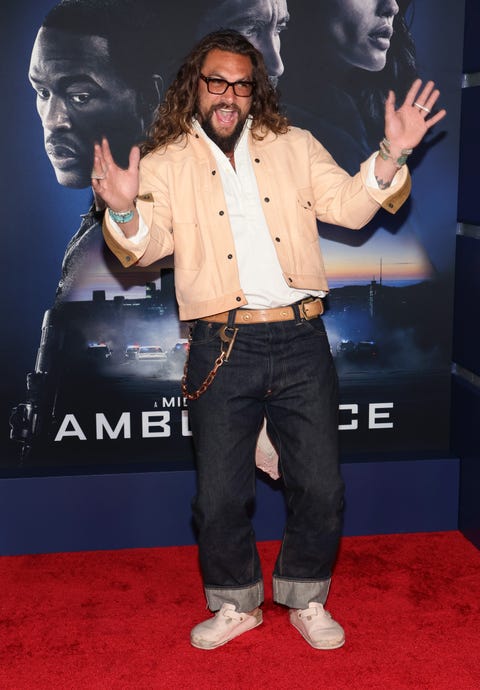 May 14, 2022
Multiple sources confirm to multiple outlets that Jason is indeed dating Eiza. "They are dating. He cares about her," an insider told People. Additionally, a source close to both Jason and Eiza told the outlet that even though they're "having fun together" right now, their romance is "nothing serious yet."
"She really likes him," the E! source said. "She is very focused on her career right now. But everyone loves him and he is a fun guy to be around."
That's all we have on these two thus far! There are sure to be updates though, so see you back here soon.
Source: Read Full Article