Astroworld Tragedy, Houston PD Issue Final Report on Travis Scott Concert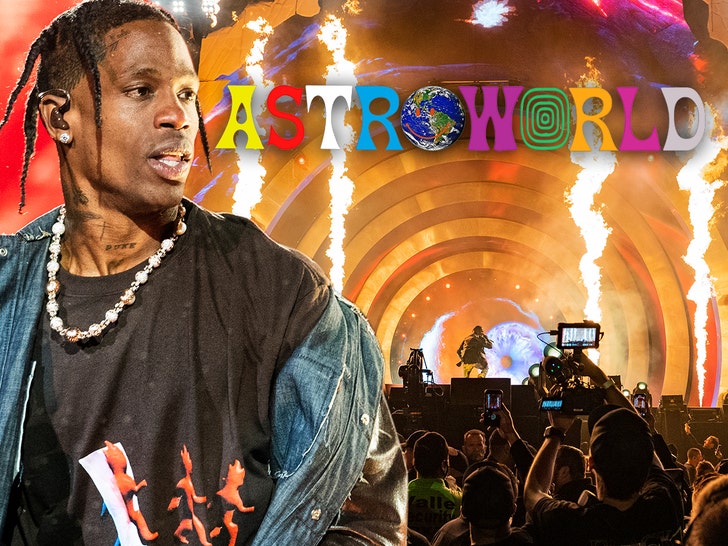 Victims at Travis Scott's Astroworld tragedy were alarmed the concert continued as they were fighting for their lives, and the lives of loved ones … according to Houston PD's final report on the fatal concert.
Police just released their 1,266-page report … which includes interviews with hundreds of concert attendees, many of whom suffered injuries and were hospitalized. Some of them paint a grisly picture of what happened in November of 2021 … as the crowd surge resulted in a stampede.
One concertgoer named Ayden said he felt like he was "losing oxygen and he began to yell for help as he fell to the ground." His friend, Brianna, was nearby and he heard her yelling, "I can't breathe" and he went into "survival mode."
Ayden says he got himself out of the pile, but "it did not help that the music continued on playing even though it was clear people were being trampled on." He says he got to the front of the stage and tried to get Travis' attention to stop the concert, but was unable to do so.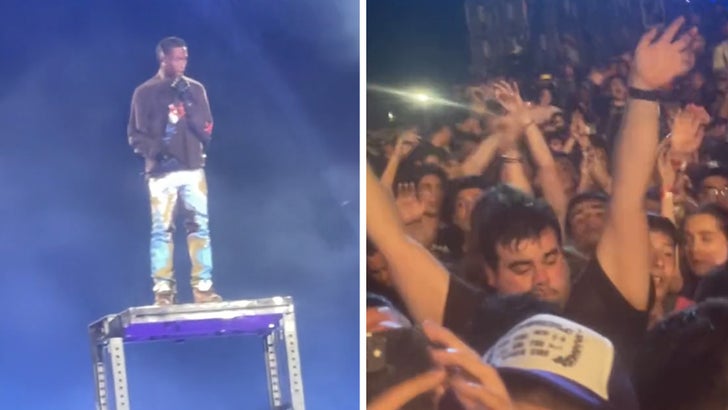 Aside from the obvious stamped issues that occurred during the chaos, another fan believed the lighting on the stage caused him to have a seizure. He told police he had no history of seizures and had not taken any drugs that night.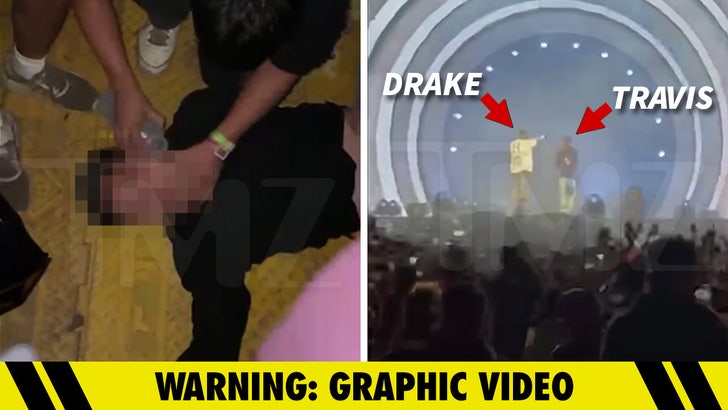 The report also includes interviews with first responders who describe the absolutely horrific scene. One Houston firefighter said they had worked on 11 cardiac arrest patients within 46 minutes, and observed one person with a crushed larynx, one overdose and several other injuries.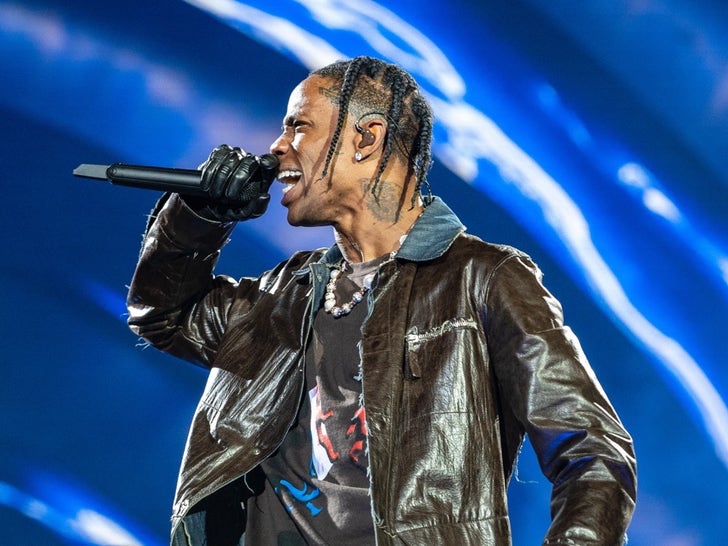 Story developing …
Source: Read Full Article