Amy Adams Went From Blonde to Red Head to Save Her Career
Nowadays Amy Adams is one of the most prolific names in the entertainment industry. But it took a lot of hustle, hard work, and relentlessness to get to the place where the Enchanted star is today. The actor admitted, for a while there, her future in Hollywood didn't look too bright. But by changing her appearance, Adams gained the attention in the industry she needed for stardom.
Amy Adams considered quitting acting because she couldn't find balance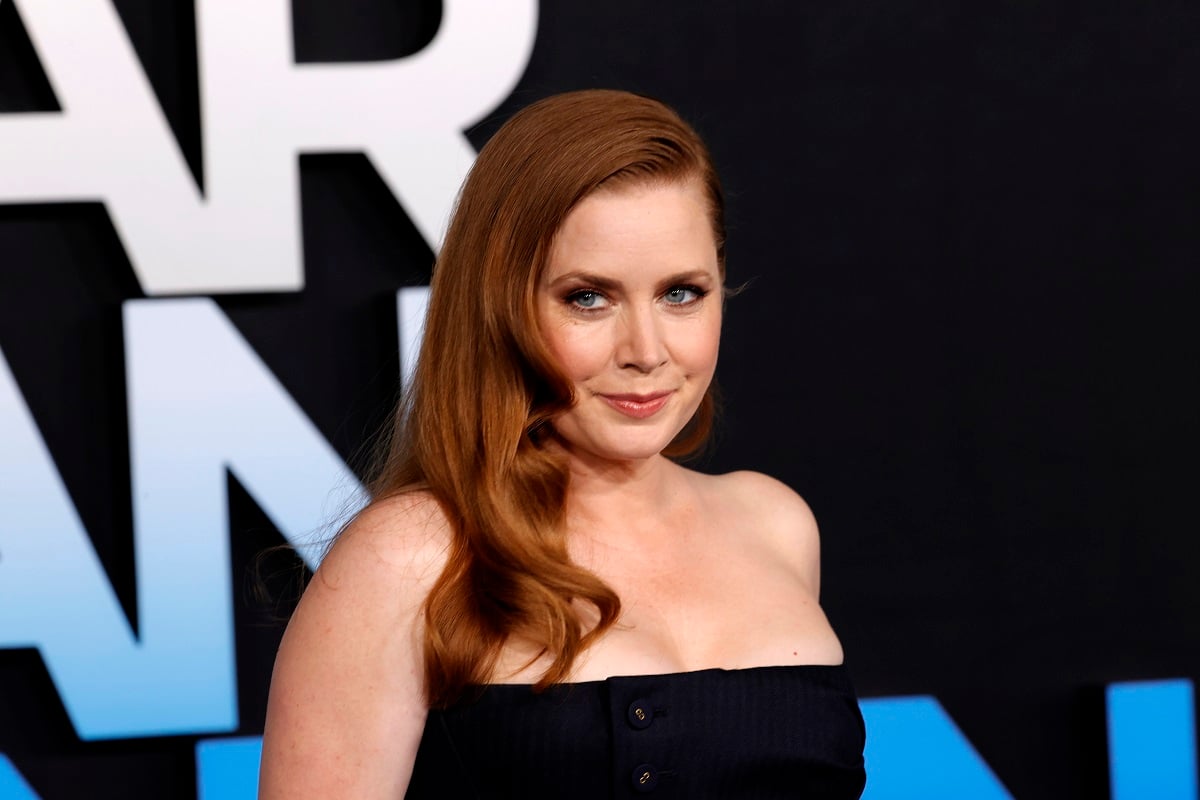 Balance is an important part of the Arrival star's world. So much so that when that balance went out of whack, Adams began looking at other career options.
"For a while, I was seriously considering giving up acting," Adams said according to Express. "My life lacked balance because I was too focused on a result as opposed to enjoying the process. I just had to get back into enjoying myself."
This newfound attitude worked for Adams, both professionally and emotionally.
"There were times I didn't want to work," Adams added. "There were times when I was flat broke, just like anyone else. You go through ups and downs in life. And, right now, I'm on an up. I'm going to enjoy it and have fun and make the most of it."
But this temptation to quit would later come back to Adams again while she was filming American Hustle. Adams confided to The Guardian how the film took Adams places, mentally, that she found difficult to handle at times.
"The experience of playing that character struck me in a strange place, and that's heightened by David's energy," Adams revealed. "So I couldn't bring that home."
The actor later confided that playing the character led her to a bit of a crossroads.
"I remember looking at my husband and saying, 'If I can't figure this out, I can't work anymore, I'll have to do something else. I don't want to be that person, not for my daughter.' So I figured it out," Adams said.
Amy Adams saw a boost in her career when she went from blonde to redhead
Amy Adams experienced a sudden upswing in her career when she changed her hair color. People reported that the Arrival star once went into a little more detail regarding how this change got her better roles.
"Based on roles that I was getting, called in for, people were responding to certain types of characters with me as a blonde and the minute I went red, it was quirky and fun instead of flirtatious and dumb," Adams said.
Adams remarked that it was interesting how simply changing her hair color influenced the perspective of others.
"It was great, I liked that. But in all seriousness, it's just hair color. It was really fascinating to see just one element of yourself change people's perception and that became a very powerful tool for me even in my acting," Adams said.
The Oscar-nominated actor also saw the change as an educational experience.
"If you can change one very small thing and create an entirely different perception to the outside world based on one thing, and that was actually an important lesson for me to learn, I didn't quite get that before then," she said.
Amy Adams thought you had to be like Jennifer Lawrence to be a good actor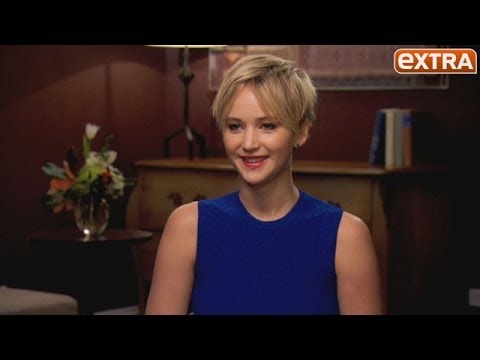 By her own admission, Amy Adams can blend into a crowd easily. At first the Sharp Objects actor thought this would be a detriment to her career. She compared herself to X-men's own Jennifer Lawrence, who's she describes as a standout.
"My husband and I are very quiet people. Whereas some people –Jennifer Lawrence, let's say – she just has the kind of energy where she walks into a room and everybody notices," Adams said in the same interview with The Guardian.
What she thought was once a weakness in her acting, Adams later discovered was a strength.
Before I almost felt like it was a deficit, because I thought to be an actress you had to make people pay attention to you, and that's just not my energy," Adams said. "It took a long time to be OK with that because you would see people receive a lot of opportunities based on something intangible, and it's frustrating."
Source: Read Full Article