AG Garland announced federal charges against the cops who killed Breonna Taylor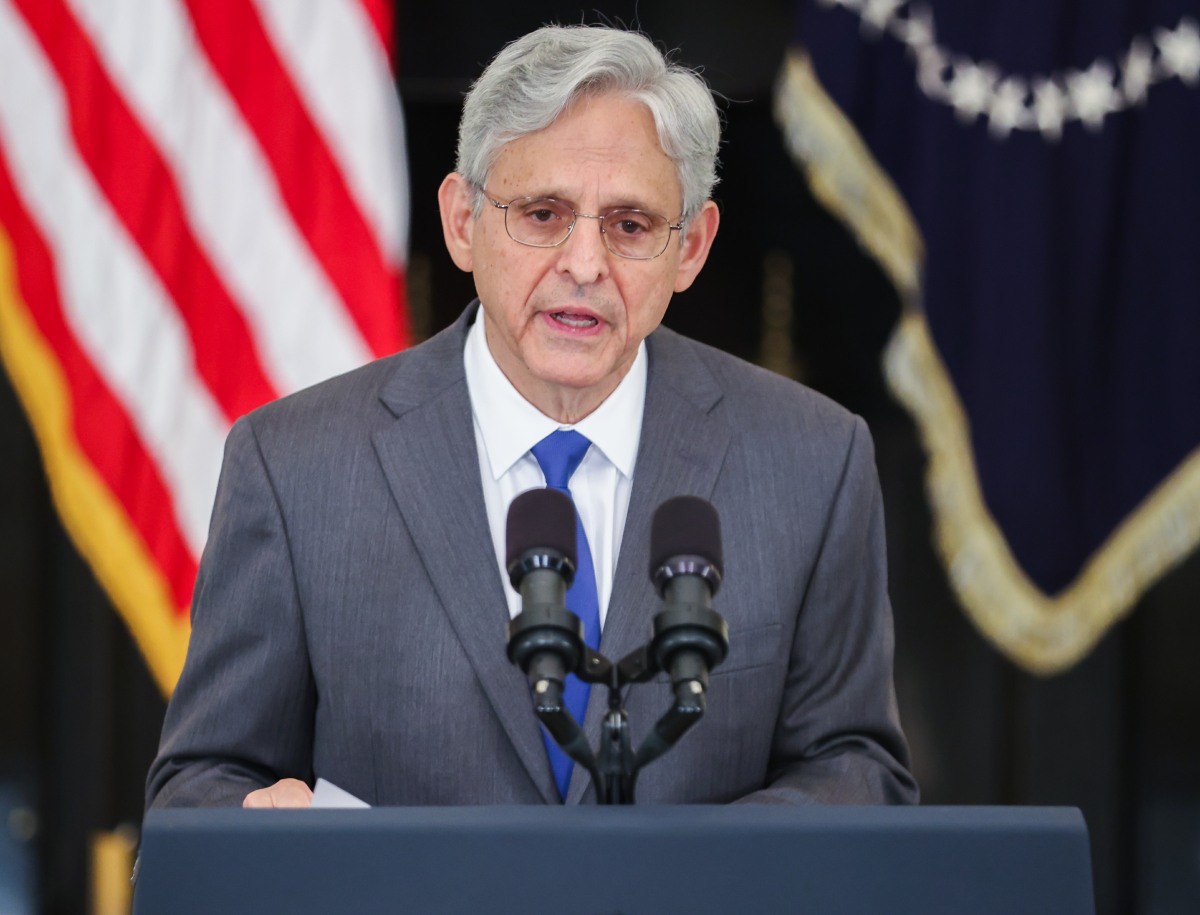 I genuinely believe that President Biden has filled his Cabinet and sub-cabinet positions with worthy, qualified, intelligent and sane people. But most days, I really miss Eric Holder. Holder was President Obama's Attorney General and Holder was a real one. He used the power and authority of the DOJ to fight corruption, racism, sexism and sexual violence within police forces. Biden's AG Merrick Garland hasn't done much of that in his first eighteen months as America's top lawyer. Garland has been rightly criticized for being slow on the draw when it comes to gun violence, hate crimes, protecting reproductive rights at the federal level and, of course, pursuing investigations and prosecutions for the last administration's high crimes and misdemeanors.
I bring this up because on Thursday, suddenly the spirit of Eric Holder entered the milquetoast body of Merrick Garland. Garland's DOJ has completed their (very quiet) investigation into the Louisville police department, specifically in regards to the murder of Breonna Taylor on March 13, 2020. Four of the cops responsible for murdering Taylor have now been charged with federal crimes in connection with that night.
Four current and former Louisville officers are facing federal charges in connection with the fatal police shooting of Breonna Taylor — including excessive force, falsifying information on the search warrant that led to the killing and staging a coverup, Attorney General Merrick Garland announced Thursday.

Kelly Goodlett, Joshua Jaynes and Kyle Meany are accused of falsifying information on a search warrant before and after Taylor, 26, was killed in March 2020, sparking a wave of racial justice protests across the country. Brett Hankison is charged with two counts of deprivation of rights under color of law.

Hankinson and Jaynes were fired from the Louisville Metropolitan Police Department earlier, after being accused of wrongdoing related to Taylor's death, though Jaynes is suing to get his job back. A Louisville police spokesperson said in a statement that Chief Erika Shields "began termination procedures" for Meany and Goodlett on Thursday.

The counts announced Thursday are the first federal charges brought against any of the officers stemming from the raid.

At a news conference at Justice Department headquarters in downtown Washington, Garland said that the officers not only violated Taylor's Fourth Amendment rights but also knew the allegations listed in the indictments would lead to a dangerous situation — one that "resulted in Ms. Taylor's death."

"Breonna Taylor should still be alive," Garland said at a news conference.
[From WaPo]
The Louisville PD did their own investigation into the raid and all but one of those cops escaped even being charged at the state level. The one cop who was charged, Brett Hankison, was acquitted of wanton endangerment in court this past March. Now Hankinson will face a maximums entence of life in prison if convicted on "using unconstitutional force." Now at the federal level, Jaynes and Meany are being charged with federal civil rights and obstruction offenses for "preparing and approving the search warrant affidavit that contained false information and led to the raid." DOJ also has Goodlett and Jaynes meeting post-raid to work out their stories and what lies they would tell about how it all went down. Which is criminal conspiracy.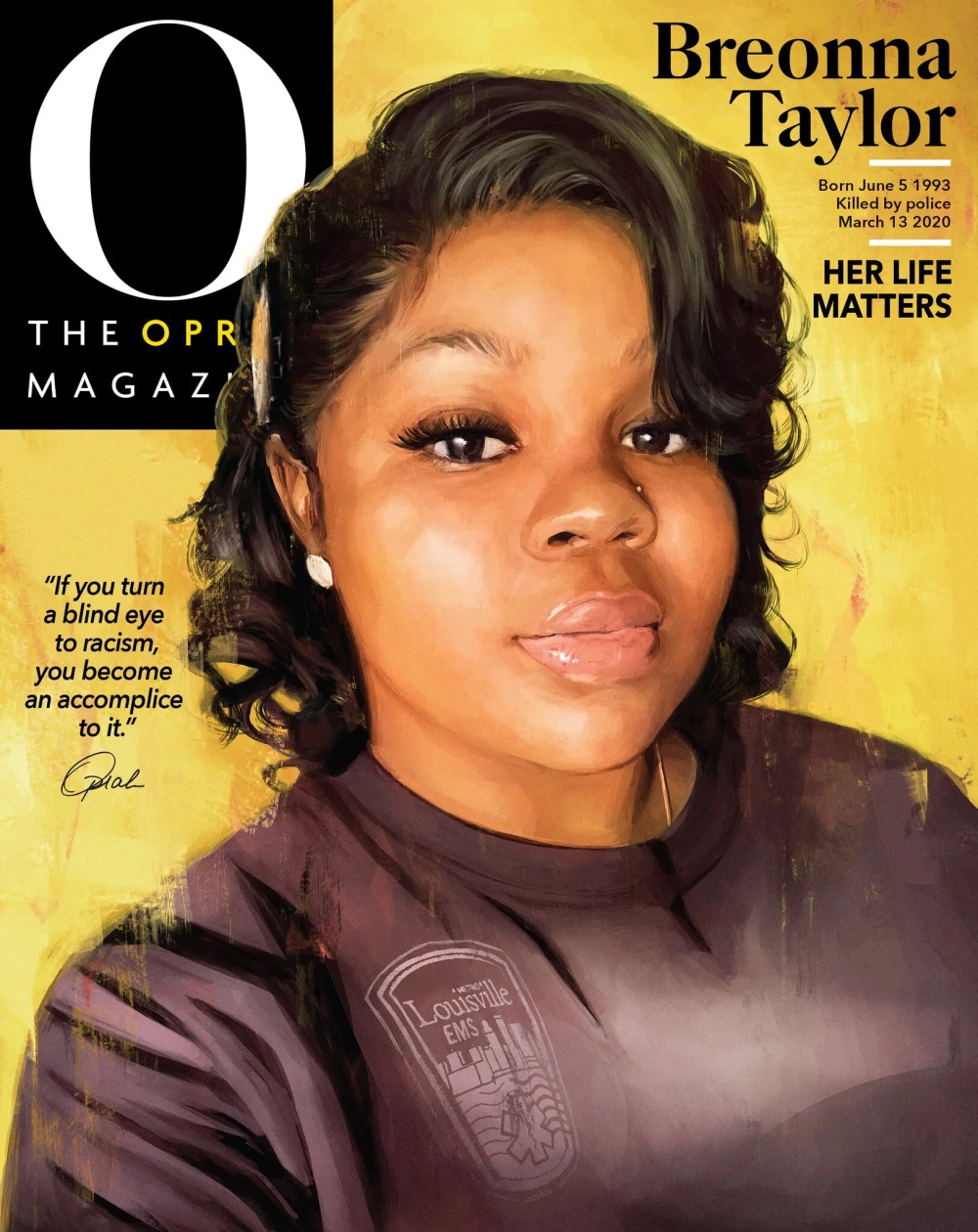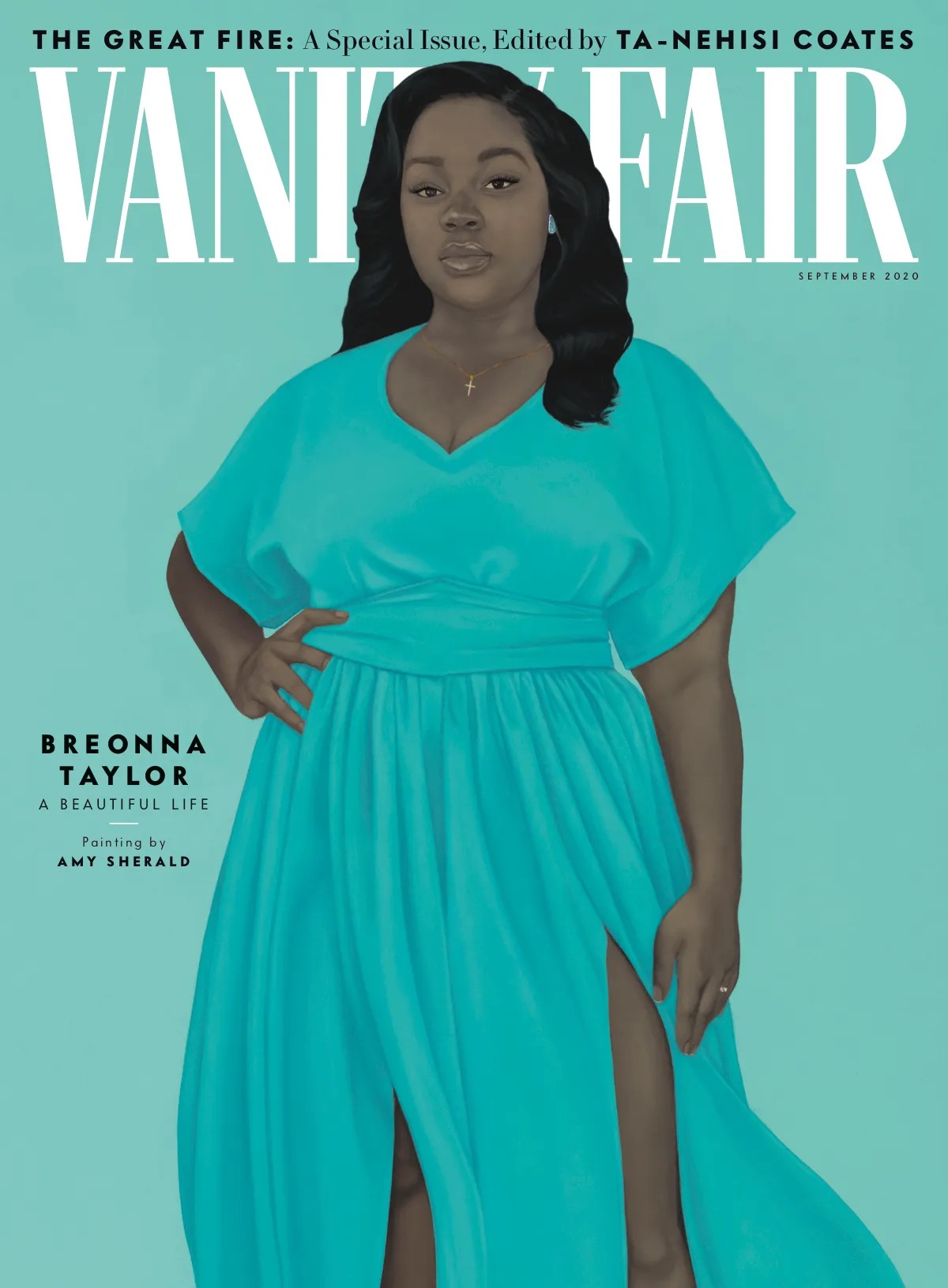 Photo courtesy of Instar, covers courtesy of O Magazine and Vanity Fair.
Source: Read Full Article