5 Celebrities Who Absolutely Nailed Their Barbie Costumes
View this post on Instagram
Come On Barbie, Let's Go Party 🎀
A post shared by Kylie (@kyliejenner) on
OK, OK, most of us know by now that Kylie Jenner straight-up killed her Halloween costume when she posted this extremely OTT photo of herself dressed as Barbie—cardboard box and all.
View this post on Instagram
Life in Plastic, It's Fantastic.. 💕
A post shared by Kylie (@kyliejenner) on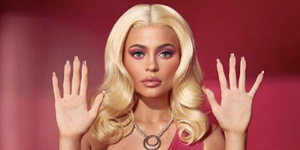 But she isn't the first celebrity to channel the iconic doll. Keep scrolling to see all the different takes on a Barbie costume.
Hailey Baldwin, 2016
View this post on Instagram
Scary Spice
A post shared by Hailey Baldwin (@haileybaldwin) on
At a Halloween party in Los Angeles, Hailey Bieber Baldwin piled on the leg and arm warmers, wore a pink leotard, a matching headband, and fishnet tights to look like a Barbie straight out of the 1980s.
Beyoncé, 2016
View this post on Instagram
A post shared by Beyoncé (@beyonce) on
That same year, Beyoncé's Barbie game was also on point when she wore this striped one-piece, statement earrings, and retro sunnies. Even better? Blue Ivy even wore a leather jacket with "Barbie" written on the back, and Jay-Z went as the 40th Anniversary version of the Ken doll.
Rita Ora, 2014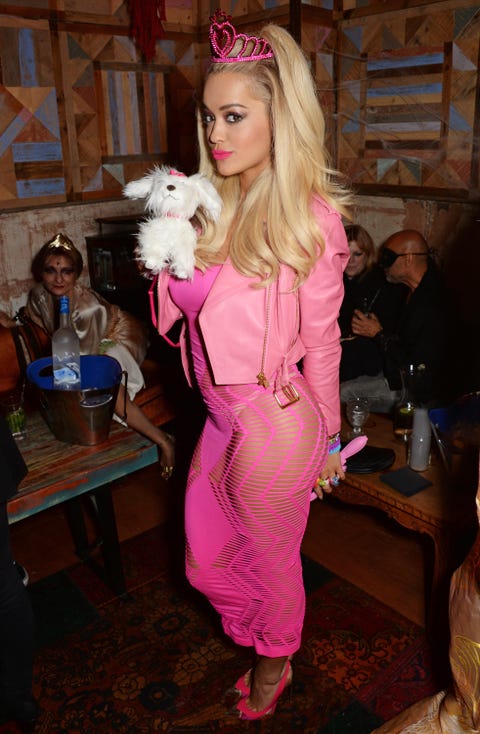 Rita Ora went without a cardboard box when she dressed as the doll for a Halloween party in London. She wore a see-through laser-cut midi dress, a matching leather jacket, a crown, pendant earrings, and sky-high heels to transform into a very hot pink Barbie. She even toted around a tiny stuffed animal dog.
Paris Hilton, 2001 and 2014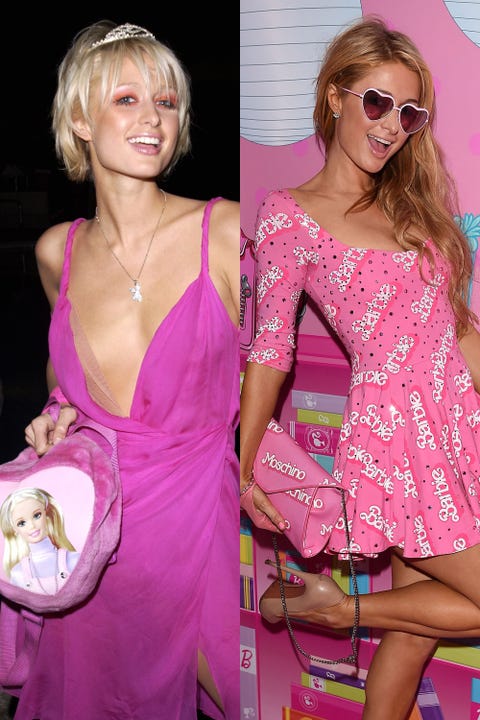 It only makes sense that Paris Hilton wore a Barbie outfit twice due to her penchant for wearing all things pink. In 2001 she wore a magenta dress with a tiny tiara and Barbie bag for the opening of Maxim Lounge in Las Vegas, and 13 years later revisited a similar look at a Moschino party in Miami Beach, Florida. This time she donned a graphic printed mini, a clutch, fingerless pink gloves, and heart-shaped sunnies.
Nicki Minaj, 2007
TSR posted me as a Barbie. I wasn't dressed as a Barbie in that pic tho 😩 I did it for the first mixtape cover "playtime is over". All the girls they posted look dope 😍 #BarbieTingz forever. pic.twitter.com/1ica84qqcl
During this year, Nicki released her debut mixtape, titled "Playtime Is Over"—and, you guessed it, she ALSO looked like a Barbie trapped in her box. On the mixtape cover she opted for a black crop top and gold statement jewelry.
Source: Read Full Article