'Unbreakable Kimmy Schmidt' Star Ellie Kemper Wants You To Stop Using "LOL," Kthxbye!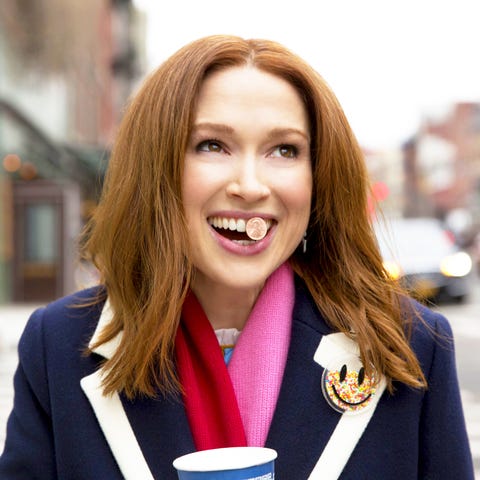 Ellie Kemper, the star of Unbreakable Kimmy Schmidt, knows the sound of real laughter when she hears it—or reads it. In this excerpt from her new collection of essays, My Squirrel Days—check it out in Cosmo's October issue—Kemper explains why should quit saying, er, typing "LOL" and try something a little more, let's say, robust.
Guys, I can't lie: It's rough out there. Our world can feel cruel, hard, depressing. Sometimes I want to get on the next spaceship to Mars. Actually, I've found it's easier to purchase my favorite pint of ice cream from my neighborhood grocer and just down the entire container in one sitting.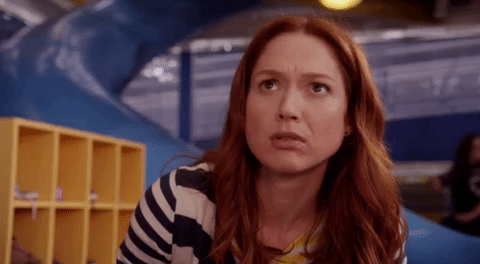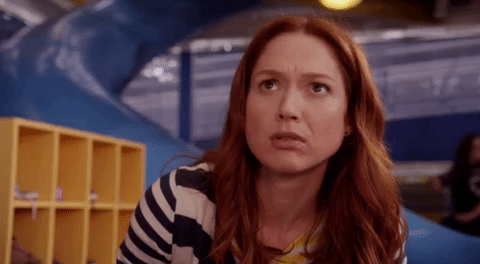 Of course, neither of these options really serves as a solution. And the truth is, there is no single panacea. But I have one very unique coping mechanism, and it looks like this:
Let's do away with writing LOL. Let's just forget about it.
AHAHAHAHAHAHA!!!
Now, doesn't that make you feel better?
Here is what I want to throw out there: Let's do away with writing LOL. Let's just forget about it. At the dawn of the internet, it was cute. A sweet little shorthand to let your ­correspondent know that you thought something was funny. At first, I thought it stood for laughing online. That's how fun it is: open to interpretation, flexible, easy­going, cool. "LOL," friends would write to me.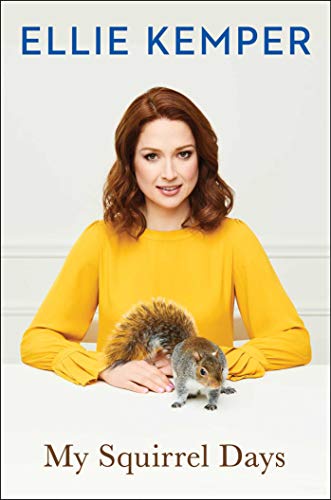 "I know, major LOL!" I would write back.
Even then, though, I knew that LOL wasn't going to work for me. Because here's the thing: It's too tidy. Unbridled, gut-busting laughter isn't tidy. Have you ever seen someone laughing really, really hard? It ­borders on disturbing. It's maniacal and sloppy and uncontrollable. This raw sensation is precisely what AHAHAHAHAHAHA ­captures. LOL is sweet, but it is too polite.
One of the first documented instances of my using AHAHAHAHAHAHA in an e-mail dates back to October 2014, when my sister, Carrie, was about to get married. For their wedding reception, she and her soon-to-be husband, Ben, had hired two college gymnasts to double as the bride and groom—the lady gymnast would be wearing a white dress, and the guy would be wearing a tux.
View this post on Instagram
Aw shucks ?
A post shared by Kimpossible (@unbreakablekimmyschmidt) on
They would enter the party doing backflips and front handsprings. (Carrie and Ben are strong and athletic people, but they are hardly Olympians.) All the guests at the party would temporarily think that this blur of tumbling was actually Carrie and Ben….and I could not stop laughing thinking about it. Carrie e-mailed me the video of the gymnasts rehearsing a week before the wedding, and I was in tears.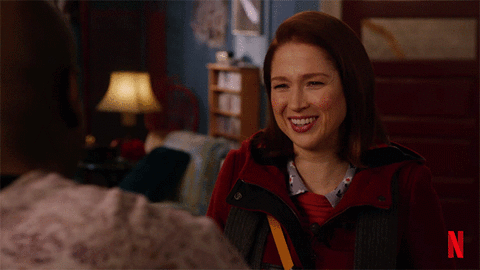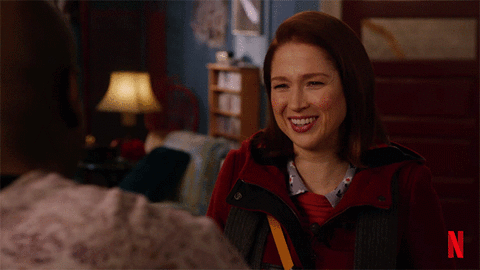 "AHAHAHAHAHAHA," I wrote to her. "AHAHAHAHAHAHA THIS IS GOING TO BE BRILLIANT."
And guess what? It was brilliant. It was fantastic and hilarious and joyful and bright—it was all those things that AHAHAHAHAHAHA represents.
We need to find laughter where we can, and we need to celebrate that laughter.
We should be happy that we are living in an age when AHAHAHAHAHAHA should be not only accepted but also embraced. I know I'm talking about something pretty light here, but I honestly think it represents something more powerful. Women are speaking up. We are making our voices heard. In the same way that LOL is a demure style of communicating, AHAHAHAHAHAHA is the thunderous roar of a feeling that is alive and passionate, one you don't feel the need to keep in check.
We need that now. A lot. Because like I said, the world is a tough place. We need to find laughter where we can, and we need to celebrate that laughter. So thank you for your time, LOL, but I will be AHAHAHAHAHAHAing from here on out.
Adapted from Ellie's new book of essays, My Squirrel Days, published by Scribner, out October 9.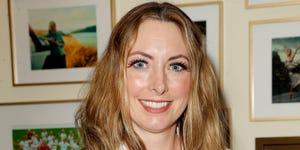 Source: Read Full Article